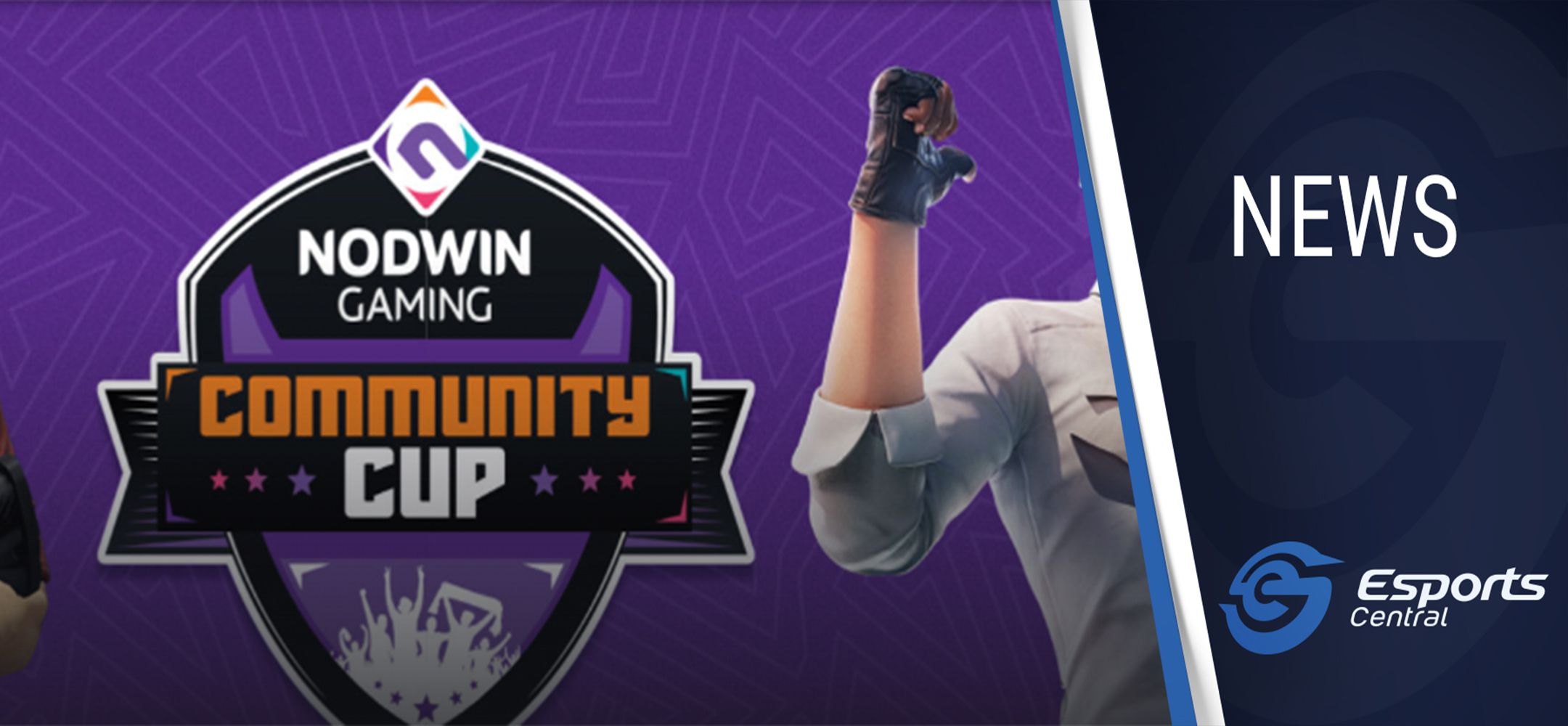 Five new Nodwin Gaming Community Cups start this Sunday
Tournament organizer Nodwin Gaming Africa has announced a total of five new Community Cups and they are scheduled to take place this Sunday, 22 May 2022. Here's what you need to know about these five Community Cups featuring popular esports titles.
Nodwin Community Cup details
These community tournaments from Nodwin Gaming Africa aim to "support rising grassroots esports talent in Africa". There are five tournaments all starting this Sunday, 22 May at 19:00 SAST.
Each tournament will feature a prize pool of $100 to fight for. At the current Dollar to Rand exchange rate, that's nearly R1,600. Despite the prize pool, registration is completely free. You can simply head on over to Nodwin Gaming Africa's ChallengerMode page and sign up.
Check out some important details about all five of these Nodwin Gaming Africa Community Cups below, featuring titles such as Fortnite, Clash Royale and more.
Stay up to date with the latest from Nodwin Gaming Africa by following them on Twitter, Facebook and visiting their website.
Header image via Nodwin Gaming Africa.