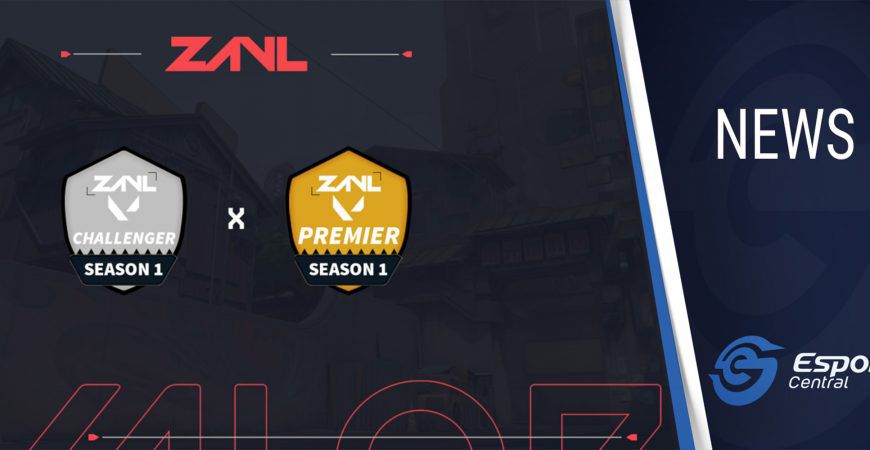 ZA Valorant League announced with Premier and Challenger divisions
Even though Valorant doesn't have South African servers (Riot does have future plans), there is a growing local Valorant community. Out of this community, and a need for more South African Valorant tournaments, the ZA Valorant League has been born. Here's what you need to know.
ZA Valorant League details
For those itching for some more local Valorant esports action can join in on the ZA Valorant League Challenger division. It is open to all players, and registration is free. This is a 5v5 tournament, so grab a few friends and head on over to the league's page on the VS Gaming website to enter.
There's also a Premier Division taking place, featuring invited teams, with the full list yet to be confirmed. Organisations such as White Rabbit Gaming and Omnius Gaming are competing. The bottom two teams will be related to the Challenger Division, and the top two teams from the Challenger Division will be promoted to the Premier Division for Season 2.
The first season of the ZA Valorant League will run from 14 August at 12 pm to 30 August at 11:30 pm. There will also be some streams taking place on 14 August at and 30 August. These streams will take place with casters, and full overlays for your viewing pleasure, so if you have some time, you can watch great local Valorant esports action take place.
The stream will happen on the ExiledEwok Twitch.tv channel, so don't forget to tune in.
We caught up with the tournament organizer on Discord, asking where he sees the ZA Valorant League heading in the future.
S1ck replied:
"Well, truthfully we hope for ZAVL to get a point where other larger tournament organizers like Mettlestate, ACGL and VS gaming want to take ownership of the league and have more investment in the Valorant scene. ZAVL is here to lay the ground for Valorant esports in South Africa and prove it is worth investing into."
A noble cause indeed! S1ck continued by explaining the ZA Valorant League is here to build a solid community, and attract investment into the South African scene.
At the time of writing, there are no prizes announced for the ZA Valorant League. However, the tournament organizer did reveal they are looking for sponsors for a prize pool. For now, however, this is just a competitive league that was in demand from the growing local community.
Keep in mind that experience in a new esports is a very valuable thing, and it is something the ZA Valorant League will certainly provide.
Want to join the ZAVL community? Then follow them on Twitter, and join their Discord channel.
Header image via ZAVL.