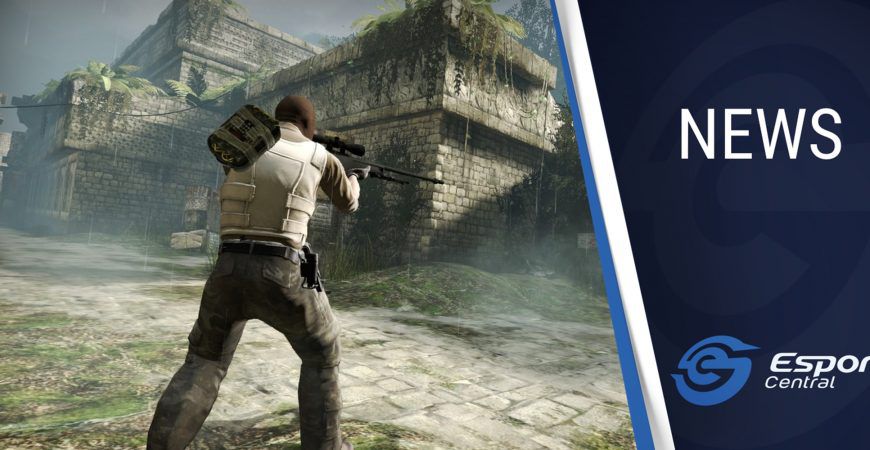 Top 3 CS:GO players earned over R73 million – How SA's top players compare
Being one of the top CS:GO players in the world is a lucrative career, which is made abundantly clear (if it wasn't obvious already) by a research report from GossipGamers.com. This report suggests that as of January 2020, the top three CS:GO players in the world have earned a cool $5.1 million combined. In Rand at the current Dollar to Rand exchange rate, that's a little over R73.6 million.
Top international CS:GO players
It doesn't come as much of a surprise that the top three CS:GO players in terms of earnings all come from Danish esports organization Astralis. In fact, the top five earners are the current Astralis starting roster. Let's take a look at the top three CS:GO players in terms of earnings first.
Andreas "Xyp9x" Højsleth – $1.744 million (150 tournaments played)
Peter "dupreeh" Rasmussen – $1.741 million (136 tournaments played)
Nicolai "dev1ce" Reedtz – $1.706 million (130 tournaments played)
Coming in at number four, Lukas "gla1ve" Rossander from Astralis has earned $1.575 million. In fifth place is Emil "Magisk" Reif from Astralis with $1.335 million. The latter joined nearly two years later than the rest, which explains his lower earnings total. With these earning stats in mind, the top five CS:GO players have earned just over $8 million combined, or roughly R115 million. However, there is only one other CS:GO player that has made it past the $1 million earned milestone. That is Team Liquid's Jakey "Stewie2k" Yip with $1,028,190.
SA's top 5 CS:GO earners
The top five CS:GO earners from South Africa have a combined total of $208,856 (R3,016,990) in winnings with Aran "Sonic" Groesbeek leading the way. The top three CS:GO players from South Africa in terms of earnings boast a combined total of $137,399 (R1,984,770).
Aran "Sonic" Groesbeek – $51,828.89 (45 tournaments played)
Johnny "JT" Theodosiou – $44,418.21 (41 tournaments played)
Dimitri "Detrony" Hadjipaschali – $41,699.82 (43 tournaments played)
Ruan "Elusive" van Wyk – $38,268.27 (36 tournaments played)
Rhys "Fadey" Armstrong – $32,643.57 (30 tournaments played)
Please note that stats have been pulled from EsportsEarnings and although the calculations from the site are relatively accurate, this should be taken as a rough estimate and not exact numbers. Totals in Rand are at the current Dollar to Rand exchange rate.
Things might start looking a little better for South Africans this year, as Cloud9 signed the ATK roster and the current Cloud9 team has three South African players in the roster. Further, there's some really strong talent in South Africa, as you can see from our piece on the best African CS: GO teams.
[Header image via Valve]