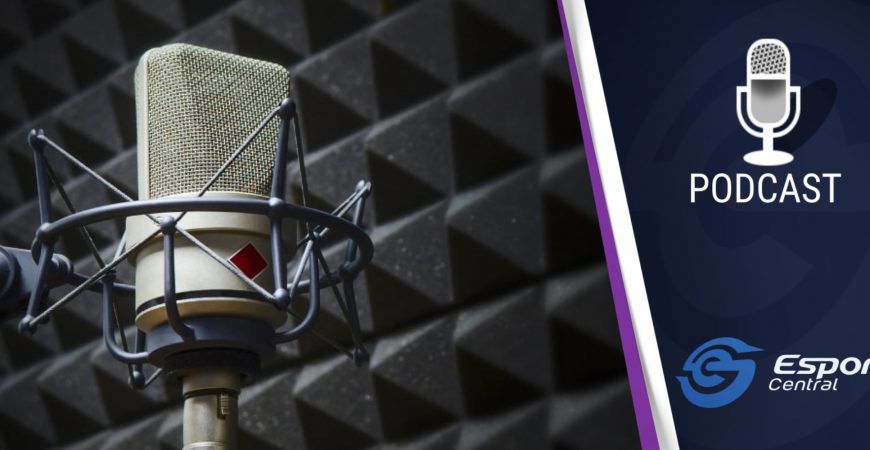 ESC Podcast S02E15: FortniteZA Discussion with Neymar & OomKoncept
Kaameel Chicktay hosts Episode 15 in the second season of the Esports Central Podcast.
In this week's episode, @KChicktay hosts a FortniteZA Special featuring FNZA's head admin @OomKoncept and South Africa's biggest Fortnite star Adam "Neymar" Bhamjee.
His esteemed guests discuss the current state of in South Africa and where it fits in the rest of the local esports scene.
Listen
Watch
We interviewed Neymar in December last year, in which he provided insights on the scene and his competitive run in 2020.
You can also find our podcast on most major podcast outlets and on our YouTube channel. Head to our podcast page to see what you may have missed.