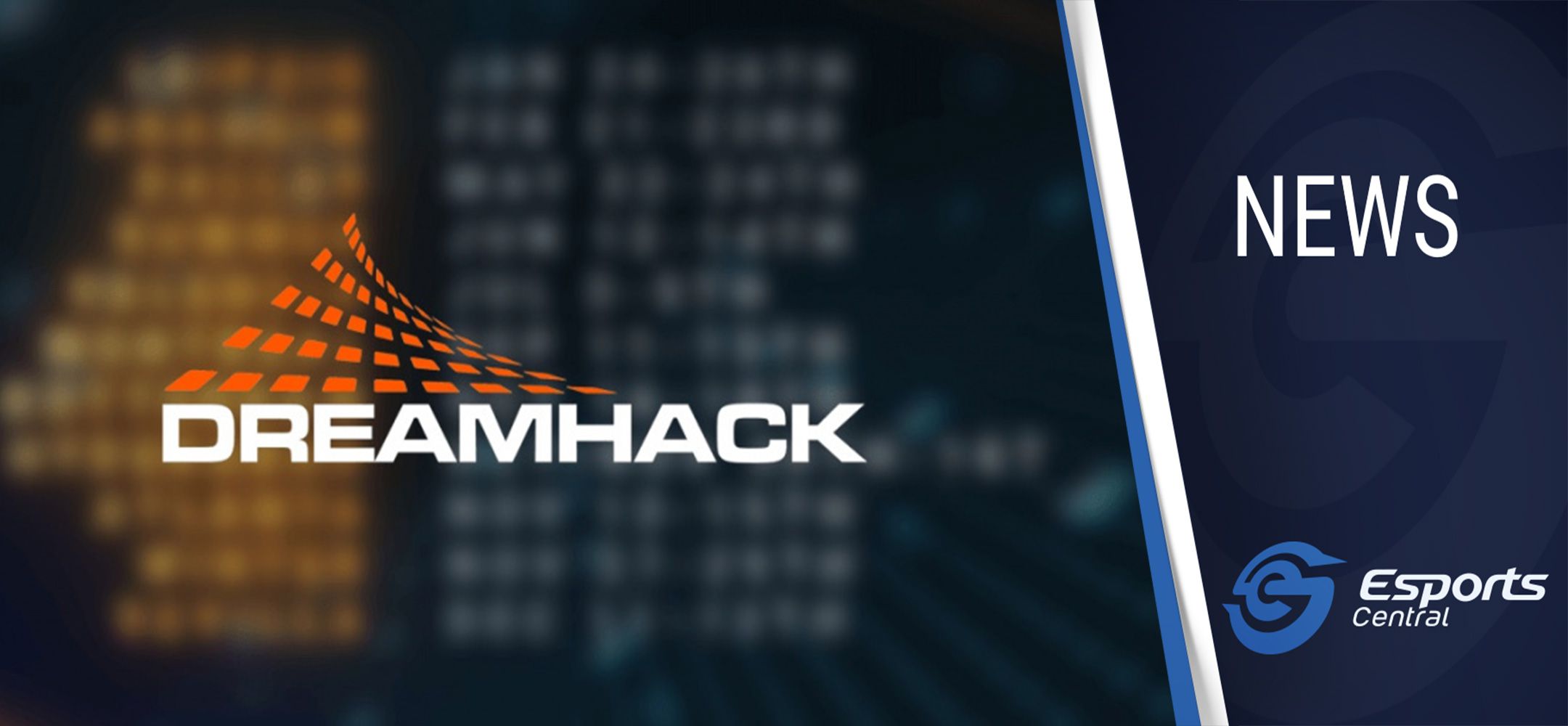 DreamHack Open March NA: How to watch Extra Salt in action
Extra Salt's CS:GO squad, with two South African players and a coach, recently made a big roster change. Despite this change, they've managed to qualify for both DreamHack Masters Spring 2021, as well as DreamHack Open March North America. The latter tournament is taking place today and will finish up over the weekend.
If you want to cheer on Extra Salt, or you are just in the mood for some NA CS:GO esports action, we've got you covered.
DreamHack Open March 2021 details
DreamHack Open March 2021 North America kicked off earlier this week with the group stage. After two matches, Extra Salt sits at the top of Group B, having beaten both paiN Gaming and Bad News Bears quite convincingly.
The group stage features two double-elimination format (GSL) groups. The top two teams from each group will make their way into the playoffs. Extra Salt has already qualified for the playoffs, where the likes of Team Liquid await the squad.
The playoffs will begin this Saturday, 13 March and it will end in a grand final this Sunday, 14 March 2021. There's a prize pool of $70,000 on the line, which is just over R1 million at the current Dollar to Rand exchange rate. Arguably more important is that the winner of the tournament will qualify for IEM Season 14 taking place later this year.
The schedule for the playoffs is:
13 March at 23:00 SAST – Semifinals 1 – Team Liquid vs Group B 2nd place
14 March at 02:30 SAST – Semifinals 2 – Extra Salt vs Group A 2nd place
14 March at 23:00 SAST – Grand finals
Unfortunately for local CS:GO fans, the time is a bit rough. However, if you are able to watch DreamHack Open March NA, you can check out all the matches on the official DreamHackCS Twitch.tv channel.
Good luck to Extra Salt, we will be cheering on the squad in the hopes they make it to IEM Season 14, or at the very least to the grand finals.
Header image via DreamHack.