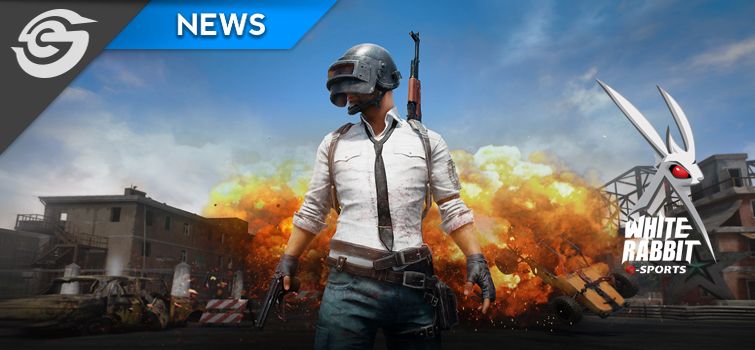 WRG now have a PUBG roster
Clint 'Zombie Dredd' O'Shea
White Rabbit Gaming have added a PlayerUnknown Battlegrounds (PUBG) roster to their ever expanding repertoire of titles. This addition follow a few weeks after the addition of their Overwatch team and sees the multi-gaming organisation (MGO) growing at a phenomenal rate.
The PUBG team will feature Godfather and WRG.Aimless.Asus. White Rabbit Gaming are one of the few MGOs in South Africa to support the title but given the success and popularity of the game, the time is right for teams to start preparing. Even if South Africa is overlooked for international events…
Header image via White Rabbit Gaming Facebook.