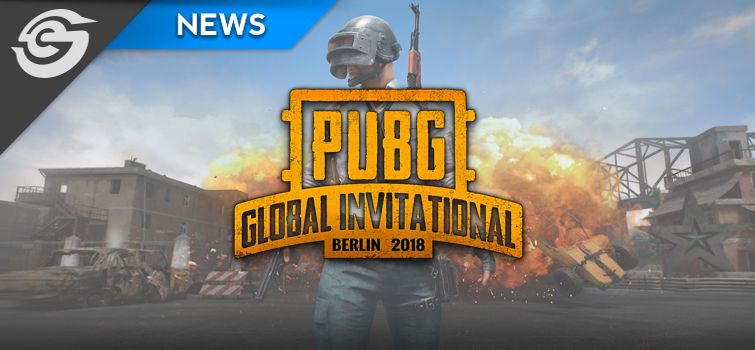 PUBG Global Invitational 2018 open to North Africa
Clint 'Zombie Dredd' O'Shea
PUBG Corp. has announced the PUBG Global Invitational 2018 (PGI 2018). Almost all regions are covered in the tournament, including Africa. At least if you're based in North Africa.
Before we even look the reaction from the Southern African contingent, we still owe our fellow African players details of the upcoming tournament which will see a total of US $2 million in prizes up for grabs at the conclusion in Berlin, Germany in July.
PGI 2018 will feature 20 four-player teams who will qualify via tournaments hosted in North America, Europe and Asia. The finals in Berlin will see the third-person perspective (TPP) matches happening on 25 and 26 July, with the first-person perspective (FPP) matches on 28 and 29 July. Each region has a number of sub-regions which will be allocated seeds as listed below: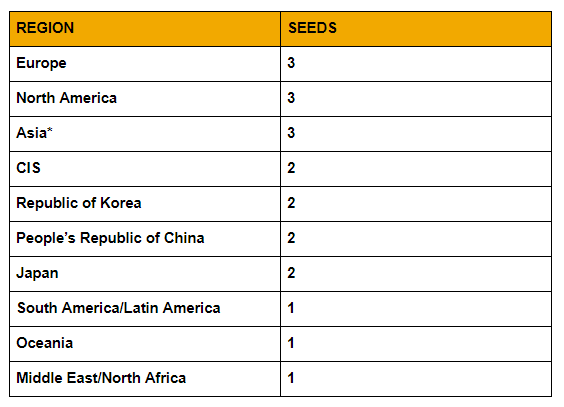 It's important to note that China, Japan, and Korea have been excluded from the Asian region, while Southern Africa doesn't get a look in at all. The South African exclusion appears to be based around the high pings experienced when playing from South Africa on the European servers. The local community did get some support from international MGO Team Kinguin who said in response to a tweet by local player VnCo Dexo:
We hope that you will be able to play in the qualifiers 🙂 After all, the most important thing is to give chance to everyone. Try to contact as many people as you can and hopefully the issue will be resolved! Good luck!

— ? Team Kinguin (@teamkinguin) April 24, 2018
Whether that will see any change with these qualifiers remains to be seen. Some have made an effort to have their voice heard over on the PUBG forums, and any supporters of the cause can head over to do their bit. While South Africans wait, others can expect more details on ticket sales, regional qualifiers and venue in the future.