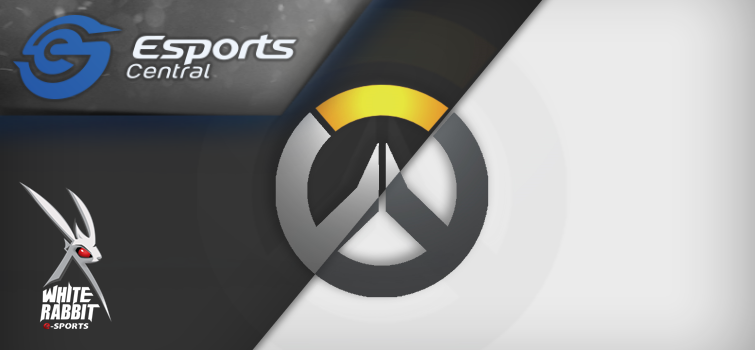 WRG picks up an Overwatch roster
Clint 'Zombie Dredd' O'Shea
White Rabbit Gaming have announced the addition of an Overwatch roster.
The announcement sees Team Boostios become part of the White Rabbit Gaming family after Overwatch had "been a title on our radar for the last year".
The team will feature the following players:
Chris "Thebarnical" England (DPS)
Kim "Kimbo" Brady (Support)
Wayne "visions" Short (Support)
Andries "jO3B" Burger (Main Tank)
Jared "DarkVagician" Lee (Off-Tank)
Shaun "Patches" Whitaker (DPS)
Juan Claude "Xplosiv" Oosthuyse (Reserve)
Dean "Lumi" Stander (Reserve)
Currently, the most active tournament operator for Overwatch in South Africa is VS Gaming but with the international interest in the Overwatch League growing, it might still see more happening across the African continent in 2018.
If you're a White Rabbit Gaming supporter, you will also be happy to know that you can also currently pick up an official WRG player replica jersey for R399. To do so, head here and follow the instructions.
White Rabbit Gaming is proudly sponsored by ASUS, ASUS Republic of Gamers, ASUS Republic of Gamers South Africa and Cool Ideas Service Provider.