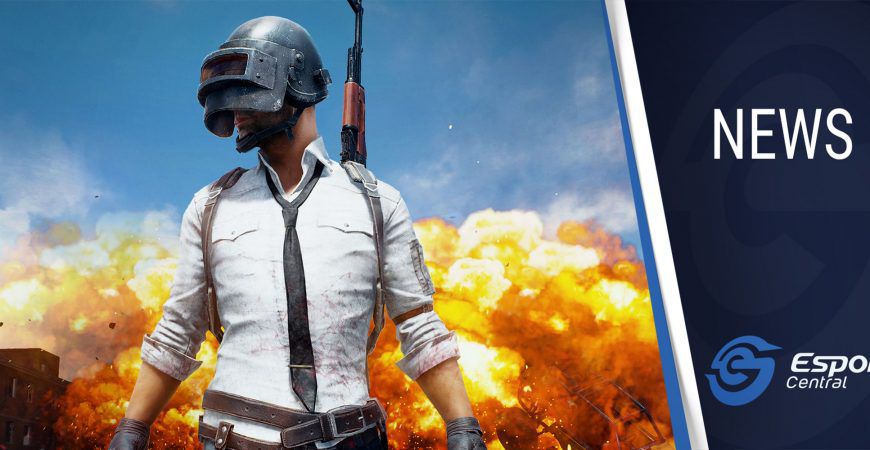 Mettlestate PUBG Squads cup this weekend
With the ROG Invitational II: Soldiers of Fortune tournament this past weekend taking up South African tournament organizer Mettlestate's time, we didn't have any local cups for gamers to enter. As the dust has now settled, there's a nice PUBG Squads cup for South Africans to enjoy.
PUBG Squads cup details
Mettlestate announced the PUBG Squads cup on Twitter, noting how fans have been asking for it, and the tournament organizer, in partnership with ASUS ROG, delivered.
The PUBG Squads cup is open to all South Africans with PUBG on PC. You can grab your squad and register over on the cup's dedicated Mettlestate page to enter.
Registration, as always, is free. However, there's still a prize pool of R2,000 for players to fight for.
Prize pool distribution:
1st place – R1,000
2nd place – R600
3rd place – R400
Registrations for the PUBG Squads cup closes on Friday, 25 September at 19:00. The PUBG Squads cup will take place on Saturday, 26 September starting at 15:00, with an expected end time of 18:00.
As always, you should keep up to date with the latest happenings for Mettlestate tournaments by following them on Twitter, and joining their Discord server.
Header image via PUBG Corporation.