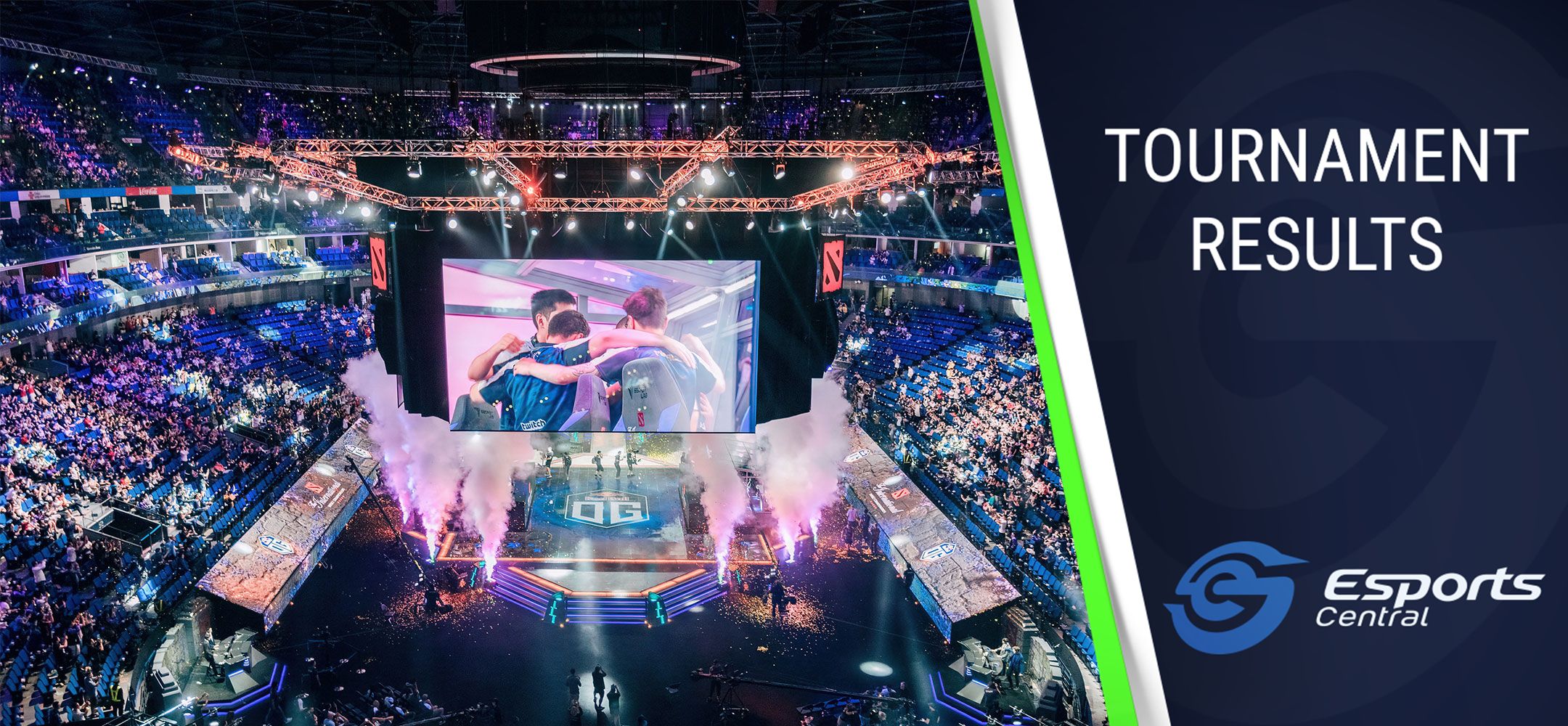 South African Esports Results Wrap | 30 August 2021
There was a variety of local esports action happening this past weekend, ranging from qualifiers, invitationals and major cash playoffs.
Find the known tournament results below.
All Star Gaming CS:GO
R50,000 (in prizes) was on the line in the All Star Gaming (by Incredible Connection) CS:GO tournament series. Once the dust had settled, the team of DNMK walked off the champions.
1st Place: DNMK Esports [R25,000]
2nd Place: Bravado Gaming [R15,000]
3rd Place: Goliath Gaming [R10,000]
More action will be coming from the Incredible Connection hosted tournaments, including September's R35,000 FIFA 21 series.
Predator Warzone Series 3
The R10,000 cash series hosted by ACGL and sponsored by Acer Predator saw the top local Warzone teams drop in a custom lobby this Sunday.
The final standings in series three:
1st Place: FreeAgents [R5,000]
2nd Place: Nixuh WZ [R2,500]
3rd Place: Phoenix WZ [R1,500]
4th Place: GHC COD [R1,000]
The Predator Warzone series continues in September with another R10,000 cash up for grabs.
Mettlestate League Of Legends Ultra Cup
R10,000 cash was on the line in the recent Mettlestate League Of Legends series. After the action had come to a close, the top three teams standing were:
1st Place: Instinct Esports [R5,000]
2nd Place: ATK Goon Squad [R3,000]
3rd Place: Big 5 Esports [R2,000]
Capcom Pro Tour Street Fighter V
The Capcom Pro Tour 2021 landed in South Africa this weekend. The online regional premier featured a $5,000 prize pool with the winner securing a spot at the Capcom Cup VIII scheduled for early 2022.
1st Place: Illusion BillyDate
2nd Place: GoliathGaming JabhiM
3rd Place: CrazyGunJack
You can catch the video on demand from the final on Capcom's Twitch channel.
USSA Esports Challenge
The August USSA Esports Challenge took place this past weekend. The series saw FIFA 21 and Clash Royale take place with the competitors playing for personal glory and to ensure their university claimed the top spot.
FIFA 21
1st Place: Durban University Of Technology
2nd Place: University Of Johannesburg
3rd Place: Tshwane University Of Technology
Clash Royale
1st Place: Rhodes University
2nd Place: University Of Pretoria
3rd Place: University Of Johannesburg
The series continues in September with registrations now open.
Shiela's Showdown Apex Legends Invitational
DNMK and ThendoPlays hosted the Shiela's Showdown for Apex Legends via ACGL. R5,000 cash and Adidas shoes were up for grabs.
1st Place: Team Sunshine
2nd Place: Team Chelsabear
3rd Place: Team WickedDinosaur
———-
There are online cups and tournaments offering cash prizes continuously happening around the country. Keep your eye on us and we will update as soon as we spot them. However, we cannot find everything happening if there is no space the information lives, so let us know and we will do our best to follow up.