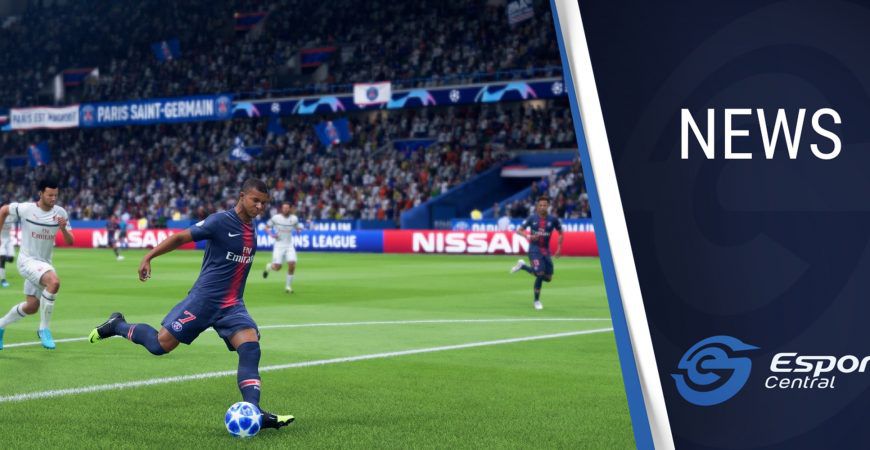 Incredible Connection FIFA 21 tournament with R35,000 prize pool announced
With the Fortnite tournament from Incredible Connection completed, and the CS:GO tournament starting soon, there's even more local esports action for South Africans to look forward to. Incredible Connection has announced the FIFA 21 tournament which is scheduled to start in mid-September, and it has a prize pool of R35,000 to compete for.
Incredible Connection FIFA 21 details
The Incredible Connection FIFA 21 tournament is scheduled to run from 16 to 19 September. It is only open to FIFA 21 on PS4, so if you do have a PS5, you will need to play on the PS4 version in order to participate.
Registrations are open, so you can head on over to the tournament's dedicated page to fill out the details required, and enter without delay. The prize pool of R35,000 is in the form of MasterCard vouchers.
Prize pool distribution:
First Place – R15,000
Second Place – R10,000
Third Place – R6,000
Fourth Place – R4,000
This is a 1v1 tournament. Despite the huge prize pool in the form of MasterCard vouchers, it is completely free to enter.
**UPDATE 24/08/2021** It appears that since the article's original publication, the tournament has been altered. Both PlayStation and Xbox tournaments will be held. The prize pool has been split between the two series with the top three players per platform being rewarded. **END OF UPDATE**
FIFA 21 game settings:
Settings: Standard settings
Match durance: 12 minutes (6 minutes per half)
Game speed: Normal
Level: Legendary
All matches should be played by a ´Friendly Match´
Only tactical defence is allowed.
All international teams and Clubs are allowed.
You can follow Incredible Connection on Twitter and like their Facebook page for possible future updates. For those who want to watch some local esports action take place, you can catch it all (including the upcoming CS:GO tournament) on the official ICAllStarGaming Twitch channel.
Header image via EA.