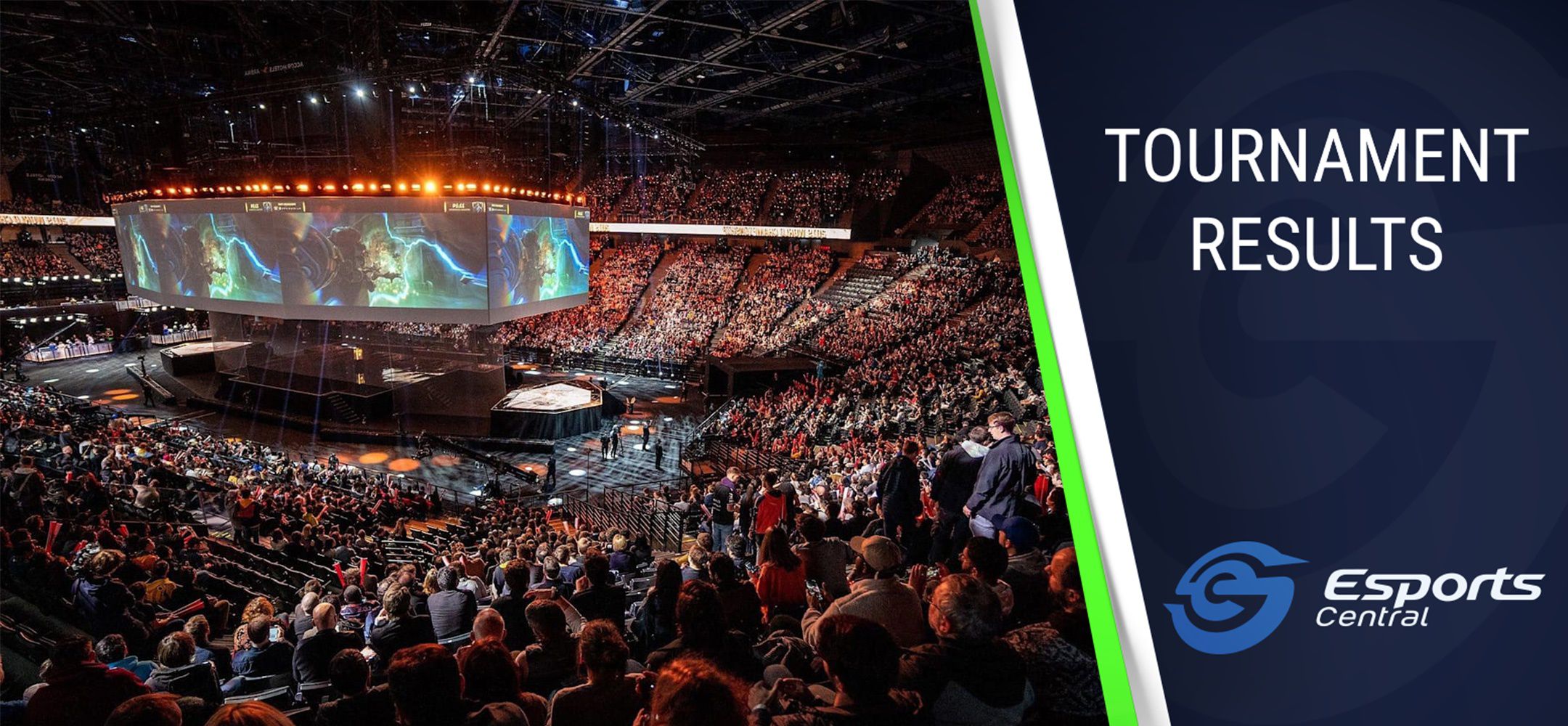 South African Esports Results Wrap | 29 June 2020
Clint O'Shea
This past weekend saw a host of local cash tournaments reach their conclusion. Titles varied from Fortnite to League of Legends with others in-between. Overall, around R50,000 in cash was handed out across the weekend's esports action.
Today we wrap up the winners and what they walked away with.
Winter Slam
The Acer Predator Winter Slam for CS:GO saw eight teams battling for their share of R15,000. ATK Arena walked away champions after a 2-1 win over Goliath Gaming in the finals.
1st Place: ATK Arena [R6,000]
2nd Place: Goliath Gaming [R4,000]
3rd and 4th Place: Energy Esports and Sinister5 [R1,500 each]
Mythic Royale
The Mythic Royale for Fortnite – operated by ACGL – saw 30 trios battling in a custom lobby battle royale for their share of the cash. Team Alpha took the top spot by virtue of securing two Victory Royales over second placed Astra Infinite's one victory.
1st Place: Team Alpha [R3,000]
2nd Place: Astra Infinite [R1,500]
3rd Place: LivingL2 [R1,000]
PUBG Mobile Duo Cup
48 duo teams dropped in to compete for their share of R10,000 in this Sunday's PUBG Mobile season two finale. It was a nail-biter with the top teams separated by the narrowest margins in the end. Exiles Elite took the top spot by one point due to consistency throughout the three rounds of matches. You can catch the stream VoD on ACGL's YouTube channel.
1st Place: Exiles Elite [R5,000]
2nd Place: JXP Temper 1 [R2,500]
3rd Place: GUN Black [R1,000]
Mettlestate Leagues
There were a number of cash cups hosted by Mettlestate and ASUS this weekend. A total of R8,500 was handed out over three titles.
Rocket League | 3v3
1st Place: Clapem Junction [R750]
2nd Place: Atomic [R500]
3rd Place: iEnvy Gaming [R250]
CS:GO | 2v2
1st Place: Flickz [R1,000]
2nd Place: WeenGang [R600]
3rd Place: TiddlyWinks [R400]
League of Legends | 5v5
1st Place: ATK Goon Squad [R2,000]
2nd Place: Royalty Esports [R1,200]
3rd Place: Floor Gang [R800]
Gamers Connect Online Event
The local Call of Duty scene got to flex their competitive muscle in the Gamers Connect online 'event' this past weekend. Local console stalwarts, Astra Infinite, secured another local title.
1st Place:

Astra Infinite

[R9,000]
2nd Place:

Phoenix Esports

[R4,500]
3rd Place: iEnvy Gaming [R1,250]
There are still plenty of online cups and tournaments offering cash prizes coming over the next few months. Keep your eye on us and we will update as soon as we spot them. However, we cannot find everything happening if there is no space the information lives, so let us know and we will do our best to follow up.