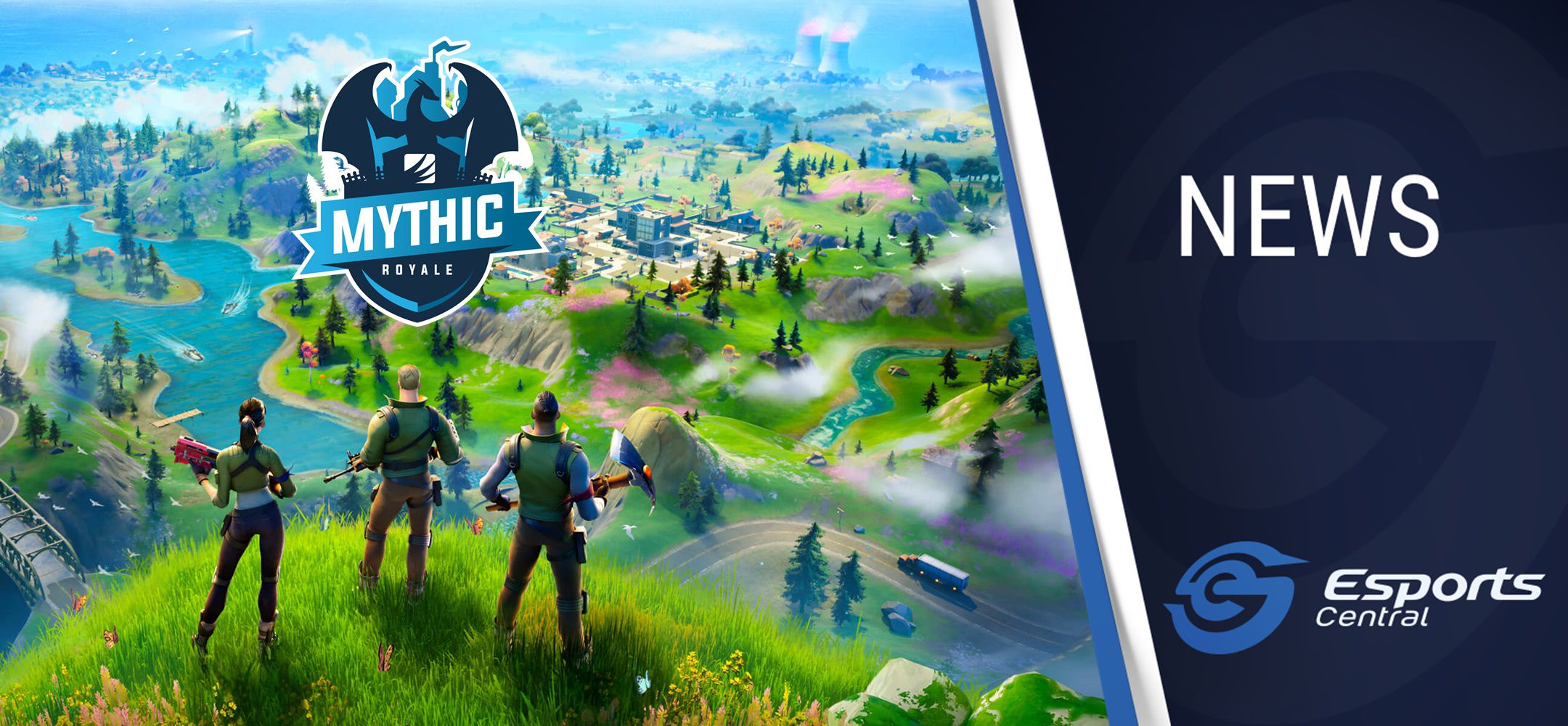 R6,000 Mythic Royale finals this weekend
Clint O'Shea
The Mythic Royale season one has already seen R24,000 in cash prizes awarded to local Fortnite players. The series – sponsored by MSI, Redragon and Sparkfox – concludes with a trios finale this weekend. The action will be live streamed and you can find out more below.
Mythic Royale June Finale
Over the last month or so, players have been competing to secure their spot in the Mythic Royale June finale. This Saturday, the top 30 trios will leave the bus and begin the battle for their share of R6,000 in cash.
The action will be live streamed by ACGL, and the stream presents your last chance to secure an entry into a draw for a Crucial SSD. Make sure to login to your ACGL profile and catch the action on the Mythic Royale page to secure your entry. The stream will be live from 14h00 on 27 June.
Prize Pool
The R6,000 cash prize pool for June will be split as follows:
1st Place: R3,000
2nd Place: R1,500
3rd Place: R1000
4th Place: R500
Scoring
Scoring for the finals – which will use a custom lobby – will be as follows:
Win: 10 Points
2nd – 5th : 7 Points
6th – 15th : 5 Points
16th – 25th : 3 Points
Each Elimination (or player killed) will be another point.
Compensation – usually rewarded for dropping from a lobby in-game – will no longer be awarded. This has been implemented internationally for tournaments recently, with ACGL following that decision.
Whether this marks the end of the Mythic Royale brand on ACGL remains to be seen, but there are other opportunities to compete if you are a Fortnite fan. Remember to check in with us and we will ensure to cover any announcements on the title.