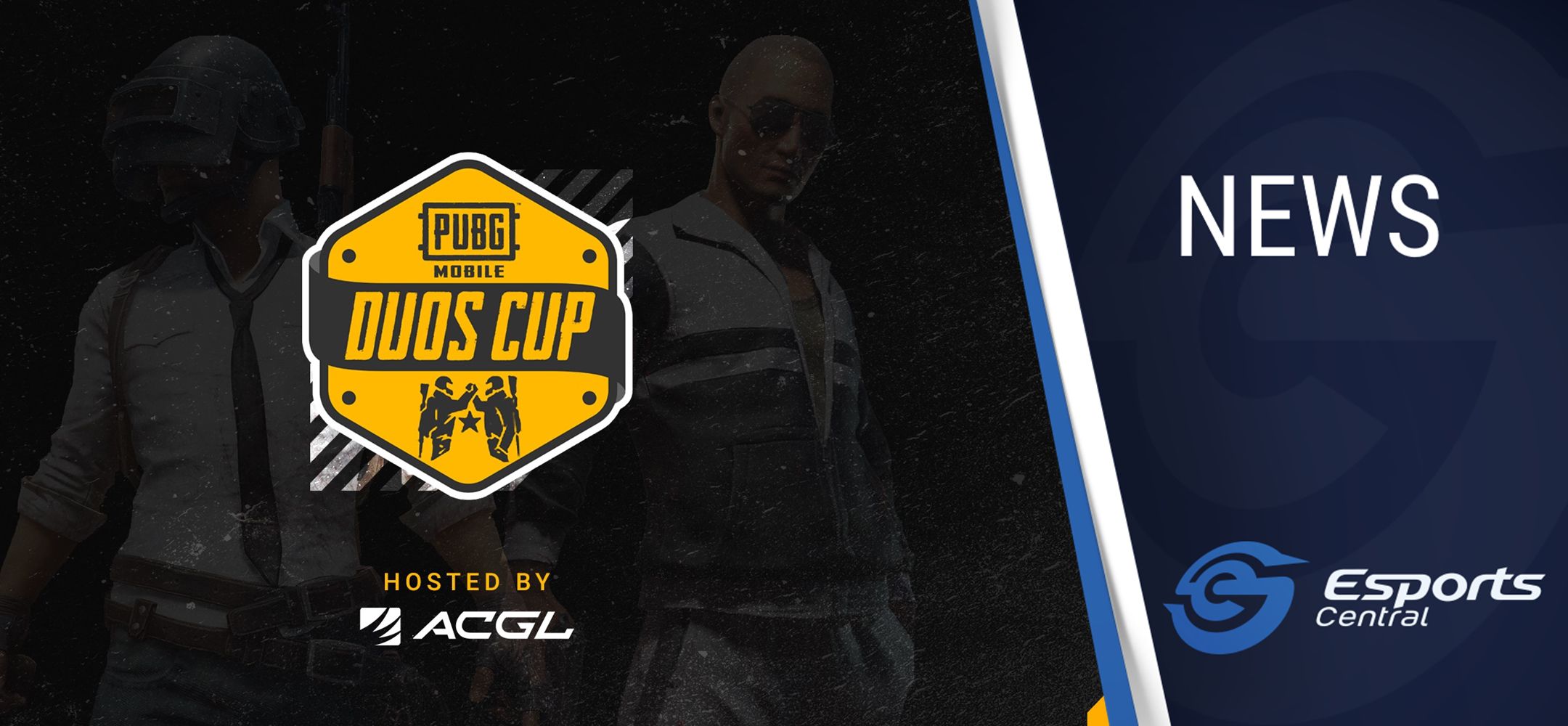 Catch the PUBG Mobile Duo finals this Sunday
Clint O'Shea
The second season of ACGL's PUBG Mobile Duo Cup series draws to a close this weekend. As with season one, there's a R10,000 prize pool up for grabs for the 48 two-player teams competing.
Four qualifiers have been held since the 7th of June, with 12 teams per qualifier securing places in the finals. From 19h00 this Sunday the 48 duos will compete over three legs to secure the top spot and the lion's share of the prize pool. The great news is that you can catch the action live via stream.
The matches will be live-streamed from 19h00 (South African time) on Sunday evening, 28 June. You can watch it on ACGL's YouTube channel, with the matches being cast by DK Gaming and Patchy.
Prize Pool
The R10,000 cash prize pool for the PUBG Mobile Duo Cup will be split between the top six as follows:
1st Place: R5,000
2nd Place: R2,500
3rd Place: R1,000
4th Place: R600
5th Place: R500
6th Place: R400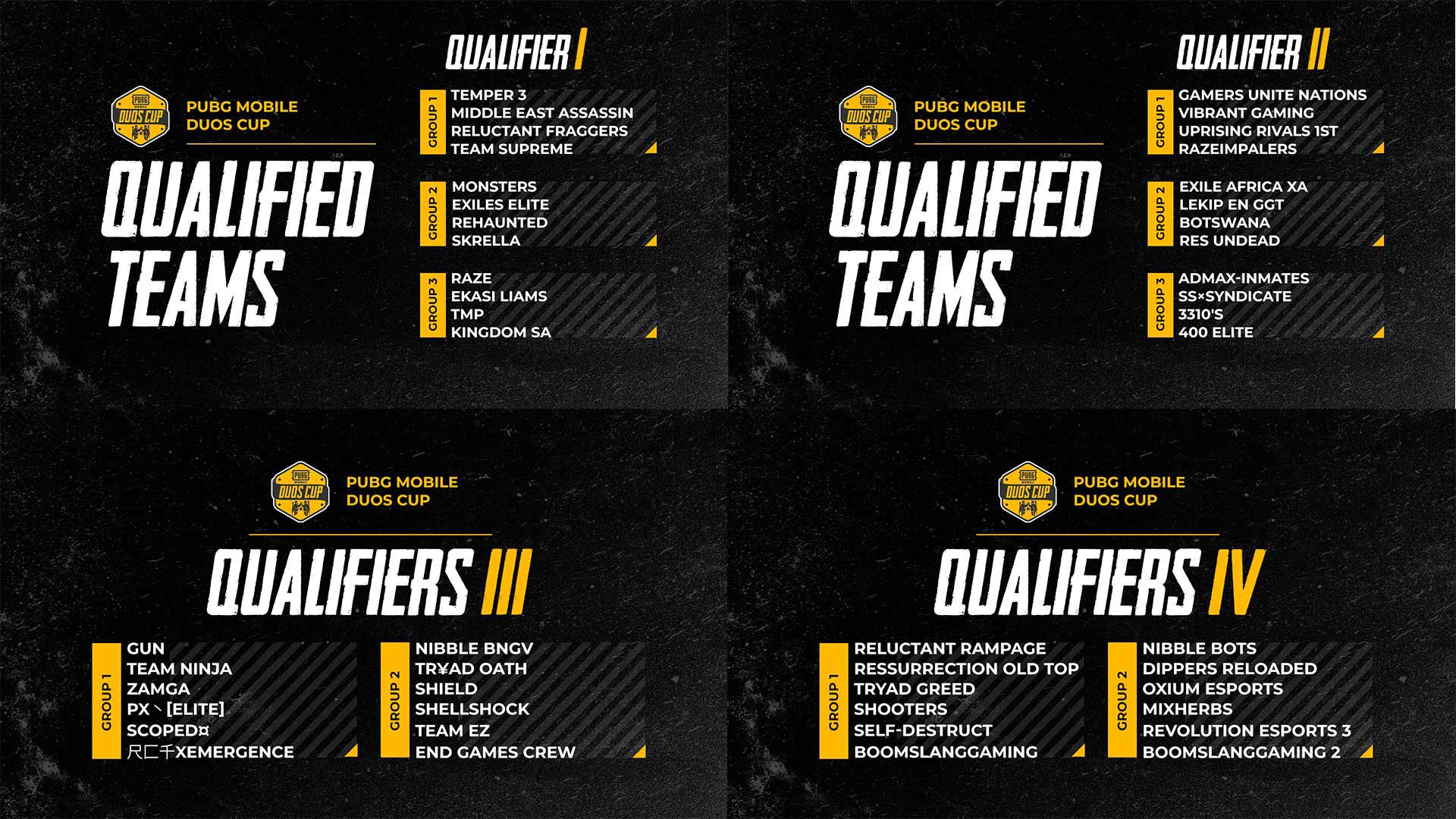 [Images via ACGL]