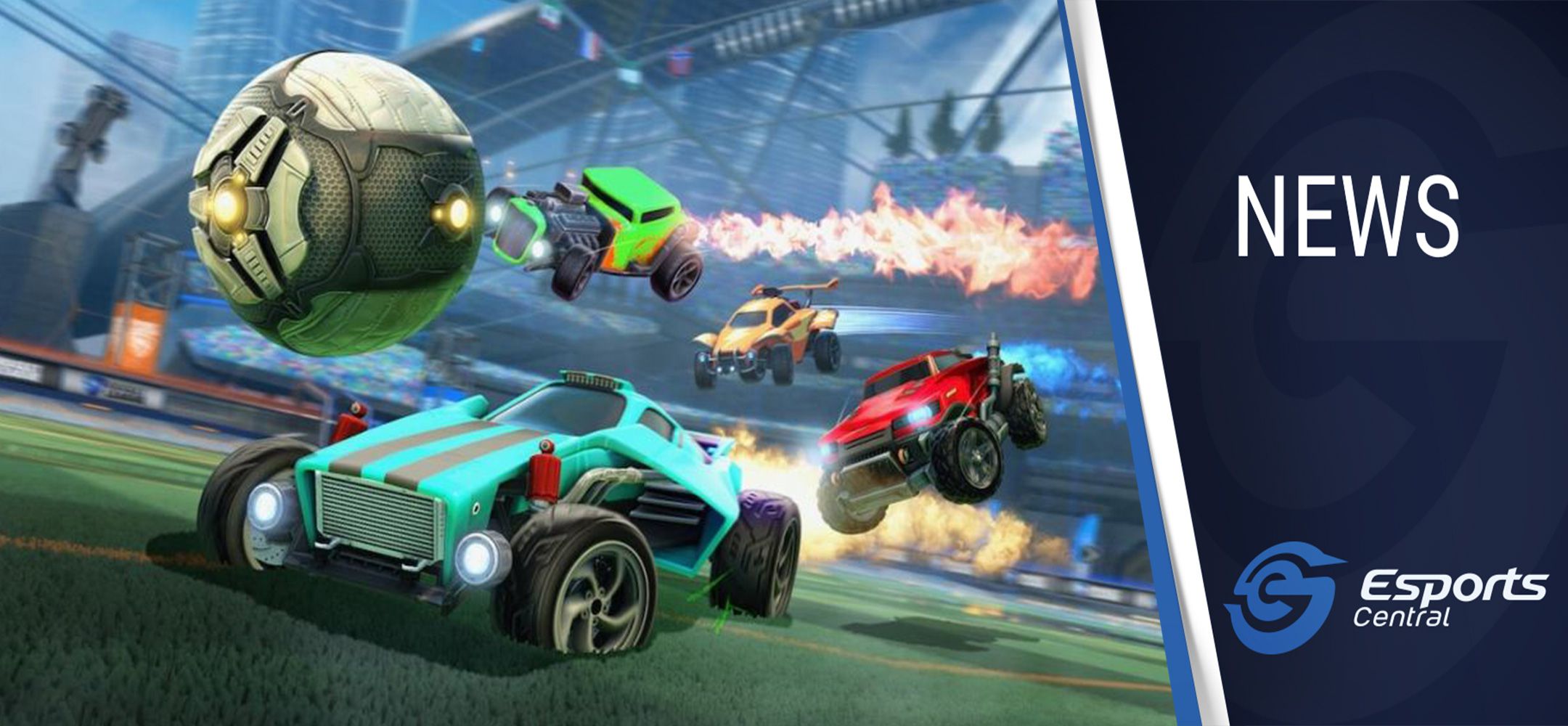 Rocket League set to go free-to-play soon
Wessel Minnie
Developer Psyonix was bought by Epic Games last year, ditching loot boxes in the process. The game has been a long-time favourite esport, and just this week we reported on a local tournament featuring a prize pool of R5,000. Now, Psyonix has revealed the game will go free-to-play soon.
Rocket League goes free-to-play
While no specific date was provided for Rocket League going free-to-play, the developer did note it would happen "this Summer" – which is Winter here in South Africa. This means the game should go free-to-play very soon.
However, the game won't be available on Steam any longer, as it will only be available to download on the Epic Games Store for PC gamers. Don't worry, if you already own Rocket League on Steam, you can still play it, and Psyonix will continue to update the game.
Once the game goes free-to-play, your progress will carry over to all platforms, including Nintendo Switch, PS4, Xbox One and PC, using an Epic Games account.
With the free-to-play update also comes some great additions, such as a revamped challenge system, and an updated tournament system. More details will be revealed closer to launch.
Those who bought Rocket League will get some rewards:
All Rocket League-branded DLC released before free to play
"Est. 20XX" title that displays the year when the player first started playing Rocket League
200+ Common items upgraded to "Legacy" quality
Golden Cosmos Boost
Dieci-Oro Wheels
Huntress Player Banner
If you already owned Rocket League before 21 July, then you will also receive an awesome Faded Cosmos boost.
Once you pick up the title, consider competing with local tournament operators already supporting the title, including ACGL, ATK and Mettlestate.
Header image via Psyonix.