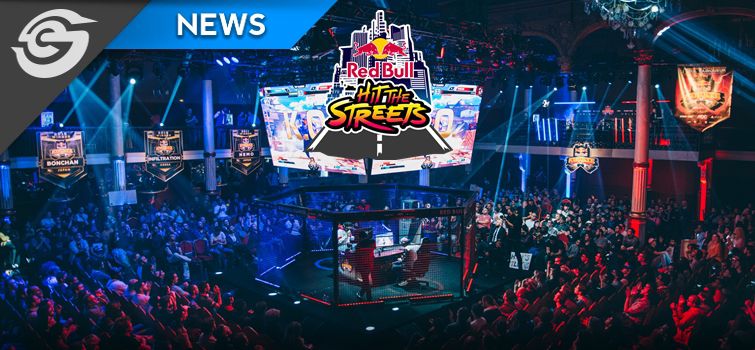 Red Bull Hit the Streets hits Comic Con and Vodacom rAge
In the last few months, local fighting game enthusiasts have had a fair amount of tournaments on offer. The R30,000 Mortal Kombat 11 season was followed by the Tekken World Tour event, and now Street Fighter V gets a chance to flex its muscles.
Although to be fair, the Red Bull Hit the Streets event has been going since Rush in June. This weekend and next, the Street Fighter V series will be at Comic Con Africa and Vodacom rAge. All streets from these qualifiers will lead to the South African final in Cape Town on 7 November.
At this national final, one player will emerge to represent the country at the Red Bull Kumite last-chance qualifier in Japan. Red Bull Kumite sees 15 of the world's best Street Fighters invited to compete, with the 16th spot held for the winner from the last-chance qualifier. Red Bull Kumite will be hosted in December this year.
Players who missed out on the previous Hit the Streets qualifiers can now ready themselves for the next two qualifiers. From 21 to 24 September, head to Comic Con Africa to compete, or head to Vodacom rAge on 27 to 29 September for an opportunity to qualify.
Each qualifier is a double elimination tournament with each winner earning a direct seeding into the national final. Entry is free and is walk-in only. Registrations open two hours before the scheduled matches start at each venue. It should be noted that there is a 32-player cap per qualifier. The final will take place around the Red Bull Studios Cape Town.