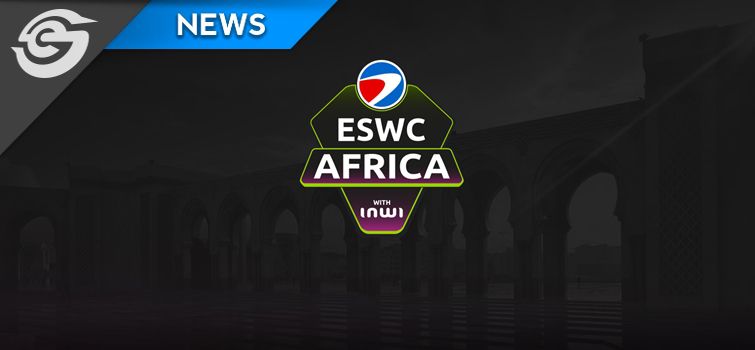 ESWC League of Legends African finals at Africa Gaming Fest
Clint 'Zombie Dredd' O'Shea
On 23 and 24 November, Morocco will play host to the Africa Gaming Fest. The second edition of the event brings ESWC along again with a League of Legends tournament and more.
The event will be hosted at The Golden Square in Casablanca and features free play games, cosplay, the aforementioned tournament and more. ESWC will host the League of Legends tournament, FIFA and Fortnite, all with cash prizes totalling over $20,000.
Following the non-starter for the League of Legends Africa qualifiers, teams have seemingly been invited to compete for the $15,000 on the line. The invited teams include South African MGO White Rabbit Gaming. Additional teams have not been announced as yet.
That the qualifiers never got off the ground is a disappointing one, and something that needs a lot more conversation than this article. The fact that the qualifiers were announced too close to the qualifier date is obviously a major factor. It also doesn't help that information around the main event itself is hard to find.
We can tell you that the Fortnite tournament will boast a $5,000 prize pool, and FIFA 20 will offer $2,250. Players appear to be able to sign up via the INWI E-League site. Entry fees to the event and tournament is not available at the time of writing.