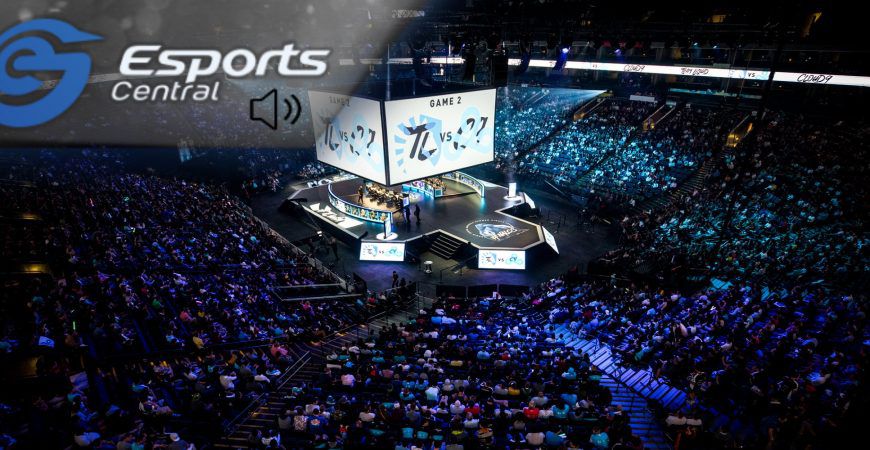 The Esports Central Podcast: Episode 068
The Esports Central Podcast, episode 068 (14 November, 2019), released weekly every Thursday. Join us as we wrap up the week's local and international esports news! The podcast also occasionally delves into some of the hot topics in the esports scene, providing South African perspectives and opinions. Hosted by:
Here's a brief breakdown of what the crew covers in this week's episode:
League of Legends Worlds 2019 Finals – FPX demolish G2
CS:GO's IEM Beijing discussion
ATK & ESL Pro League Season 10
FaZe Jarvis banned from Fortnite
Cloud9 shedding players at alarming rate
Valve's conversation around conflict of interest in tournaments
Local servers for Rainbow Six Siege & PUBG
WRG going to Morocco for League of Legends ESWC event
Red Bull Hit The Streets: Street Fighter V
and much much more!