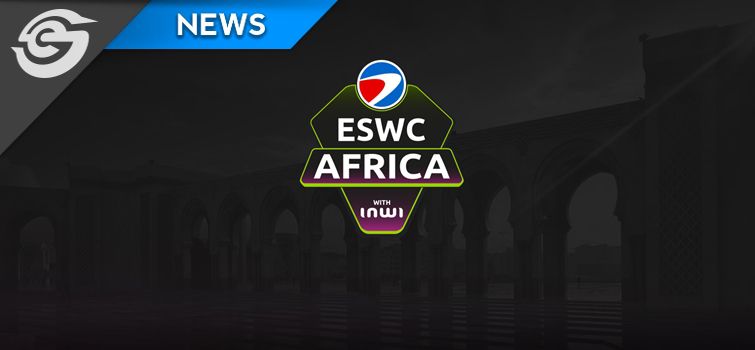 ESWC Africa 2019 qualifiers for League of Legends this weekend
Clint 'Zombie Dredd' O'Shea
ESWC Africa and Inwi have announced ESWC Africa 2018. Unlike the 2018 iteration, 2019 includes South Africa. Also unlike last year, the game for 2019 is League of Legends.
Time however is short and the various regional qualifiers will be happening this weekend. The winning teams in each of the qualifiers will face off against each other and the Moroccan winner in an online playoffs to determine which three teams will head to ESWC Africa in November. Up for grabs is a cash prize of $15,000.
The online qualifiers on 12 and 13 October 2019 are for Northern Africa, Central Africa and Southern Africa. The Moroccan qualifier will be hosted via the INWI e-league. The top teams from each qualifier will then face off on 17 and 20 October.
ESWC Africa will be hosted on 23 and 24 November 2019 in Casablanca, Morocco, as part of the Africa Gaming Fest.