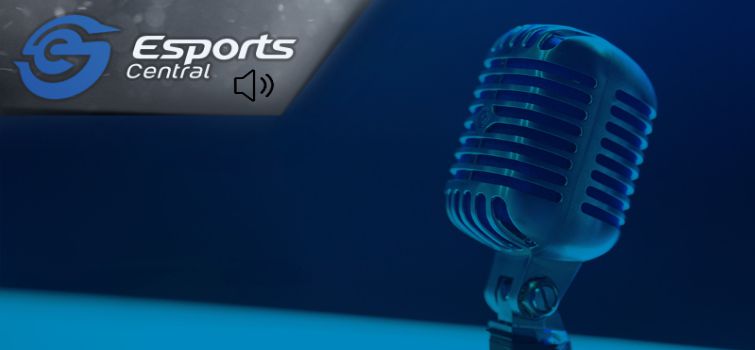 The Esports Central Podcast: Episode 063
Esports Central
The Esports Central Podcast, episode 063 (10 October, 2019). Listen to a new live episode weekly! Join us as we wrap up the week's local and international esports news! The podcast also occasionally delves into some of the hot topics in the esports scene, providing South African perspectives and opinions. Hosted by Kaameel Chicktay  and his panel of esports aficionados:
Here's a brief breakdown of what the crew covers in this week's episode:
03:50 ATK Arena's CS:GO team earn spot in ESL Pro League,
07:20 DreamHack Masters Malmö and ESL One: New York breakdown,
16:20 Highlights of the Chengdu Major qualifiers and Dendi's new Dota 2 team,
22:20 LoL World Championship update,
26:55 Blizzard's response to player/caster #FreeHongKong involvement,
38:40 Interview with Ivaylo Tzanev (Sinister5 owner);

46:30 Lessons learnt since starting Sinister5,
53:10 A potential market being ignored and why that needs to change,
58:30 Challenges of owning a team in the current esports climate,
1:16:00 The philosophy behind the Sinister5 brand,

and much much more!
Listen here: