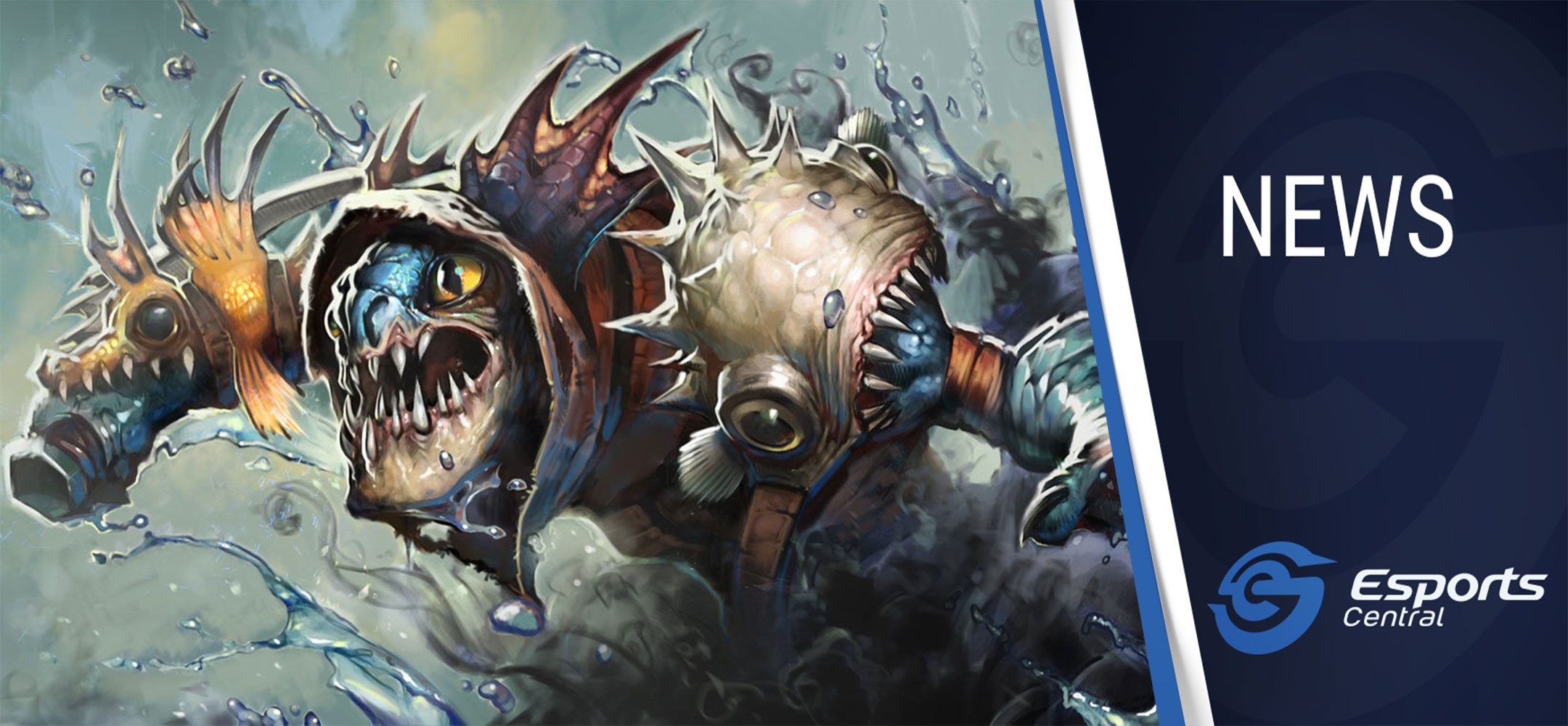 CS:GO and Dota 2 now have options to block offensive words
Wessel Minnie
Valve has released updates for both CS:GO and Dota 2, adding a new "text filtering" option which blocks offensive words, including swear words, and racist words.
CS:GO and Dota 2 text filtering
The CS:GO and Dota 2 text filtering option is enabled by default. If you don't want to use this new feature, you do have the power to turn it off in the settings menu of both esports titles.
While the CS:GO update went relatively smoothly, Valve had to roll back the Dota 2 update, only to add in the text filtering option again over the weekend.
Wykrhm Reddy explains:
"The patch earlier in the day was rolled back because it was buggy. But the new "Text Filtering" feature is now available. You can find it in the new Settings Tab for Social Features."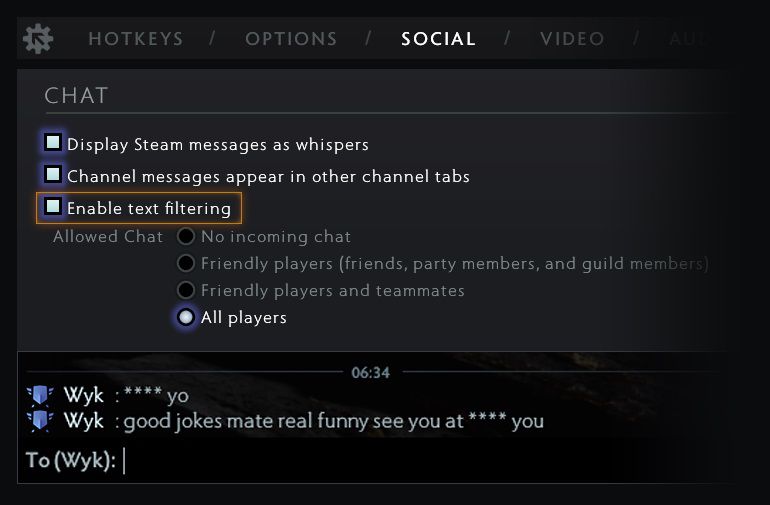 As you can see from the image above, you have options which types of players you want to use this feature on. You can choose to not use text filtering on your friends, players in a match, or on all communication.
It is pretty clear Dota 2 and CS:GO both have some of the most toxic communities out there. If you've played either of the games, even on South African servers, for any good amount of time, you will know just how toxic chat can become.
While the feature isn't perfect, it is a good step in the right direction. For those who don't mind, or even love themselves some toxic chat, you can still turn off the feature. It is clearly a win-win feature for both CS:GO and Dota 2.
Header image via Valve.