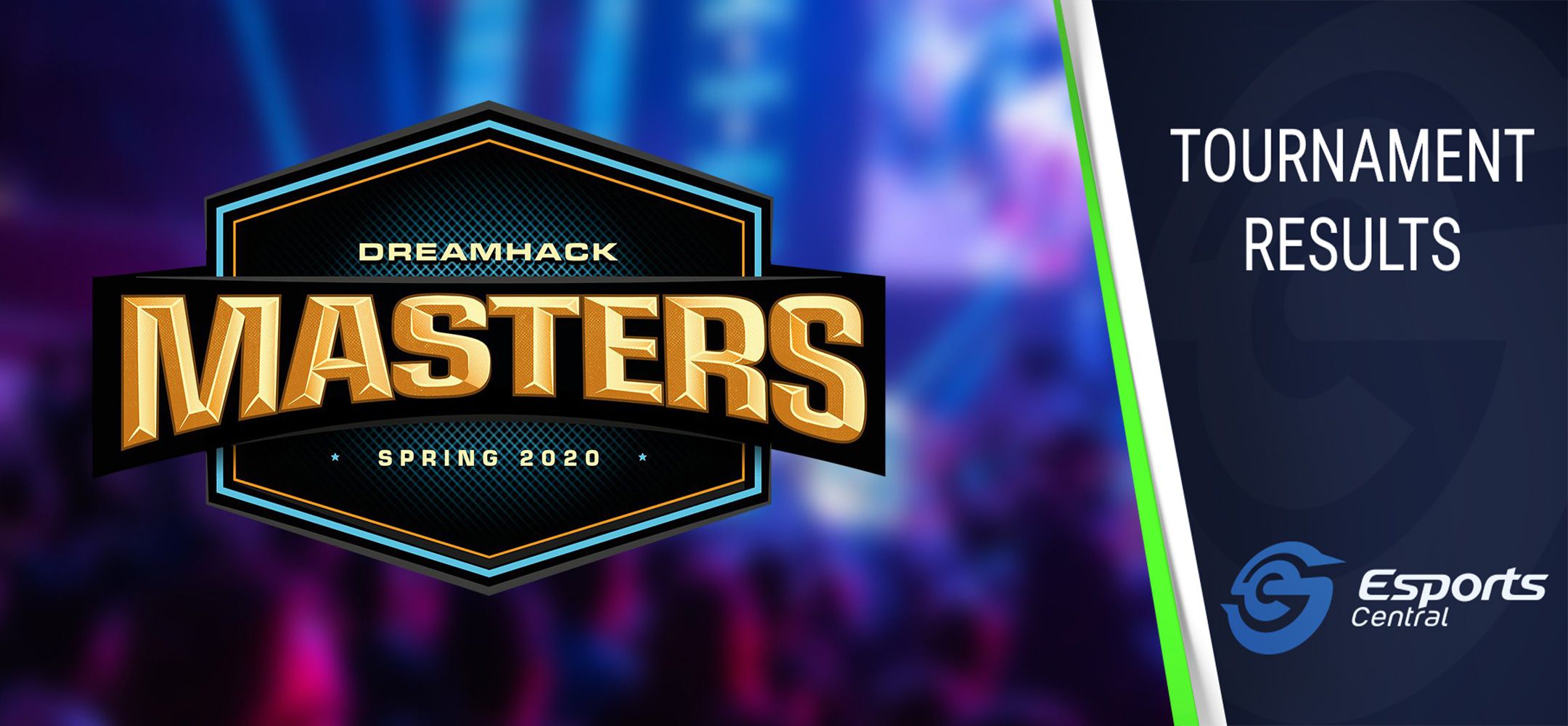 Cloud9 finishes fourth at DreamHack Masters Spring 2020 North America
Wessel Minnie
Cloud9's CS:GO squad, with two South African players and a coach, have been doing quite well. The squad recently took home R160,000 for their efforts at the BLAST Premier Spring 2020 American Showdown. At the BLAST Premier, Cloud9 finished in 5th/6th place.
During the DreamHack Masters Spring 2020 North America league, Cloud9 managed to finish in fourth place, taking home $10,000, which is roughly R170,000 at the current Dollar to Rand exchange rate.
Cloud9 at DreamHack Masters Spring NA
Cloud9 placed second in their group, which meant they qualified for the lower bracket of the tournament playoffs. The team then faced MIBR in the first round of the lower bracket.
Cloud9 took a clean win against MIBR, beating their opponents 16-11 on Inferno, followed by a 16-10 win on Overpass. Next up, Cloud9 faced Team Liquid, who have been looking quite strong through the entire tournament.
On the day, Team Liquid was simply too strong for Cloud9 to overcome. Cloud9 lost 16-4 on Overpass, followed by stronger performance of 16-12 on Nuke, with Team Liquid narrowly avoiding a third map.
The match against Team Liquid ended Cloud9's run at DreamHack Masters Spring 2020 North America.
Final standings and prize pool distribution:
1st place – FURIA Esports – $40,000
2nd place – Team Liquid – $20,000
3rd place – 100 Thieves – $15,000
4th place – Cloud9 – $10,000
5th & 6th place – MIBR and Gen.G Esports – $5,000
7th & 8th place – Evil Geniuses and Chaos Esports Club – $2,500
It was exciting to watch Cloud9 compete, and while they didn't win, the team is looking better and better with each tournament.
Hopefully, we will see the players lift a trophy soon. Until then, stay tuned for more esports coverage, and check out some highlights of Cloud9's DreamHack Masters Spring 2020 North America playoffs journey.
Header image via DreamHack.