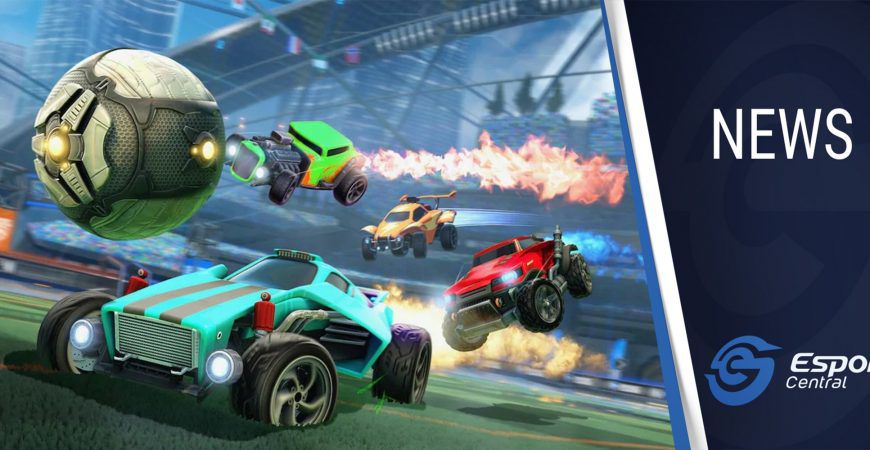 Bravado's Rocket League at RLCS 2022 World Championship
If you love seeing South Africans compete on the international level, then you should know Bravado Gaming quite well by now. Bravado announced in May this year that they are expanding as a "premier MEA esports org & gaming lifestyle brand".
If you are a Rocket League fan, then you are in for a treat, as Bravado Gaming's Rocket League squad will be competing at the Rocket League Championship Series (RLCS) World Championship Wildcard stage!
Bravado at RLCS WC 2022
From 4 to 7 August 2022, Bravado Gaming's Rocket League team will compete alongside 15 other teams for eight spots in the group stage of the RLCS World Championship 2022. This stage of the tournament features a 16-team Swiss System Format, where all matches are best-of-five.
To be blunt, the RLCS WC 2022 is absolutely massive. It features the 24 best teams in the world, including Bravado Gaming! There's a mammoth $2,085,000 prize pool to compete for. At the current Dollar to Rand exchange rate, that's roughly R35 million. Bravado is already in the money, as all 24 teams (16 from Wildcard and 8 seeded into the group stage) get a piece.
Bravado Gaming RL squad:
David "2Die4" Morgenrood
Kamran Christopher "Daisy" Naidoo
David "Happymeal" du Plessis
Blade "SlaYeR" Taylor (Coach)
The RLCS World Championship 2022's group stage will run from 9 to 13 August 2022, and the playoffs will take place on 14 August 2022.
You can watch all the action on the official Rocket League Twitch channel. We wish the Bravado Gaming players the best of luck, and we hope to see them make it past the Wildcard stage! We will be sharing more details about the tournament and results as it progresses, so stay tuned.
Header image via Psyonix.