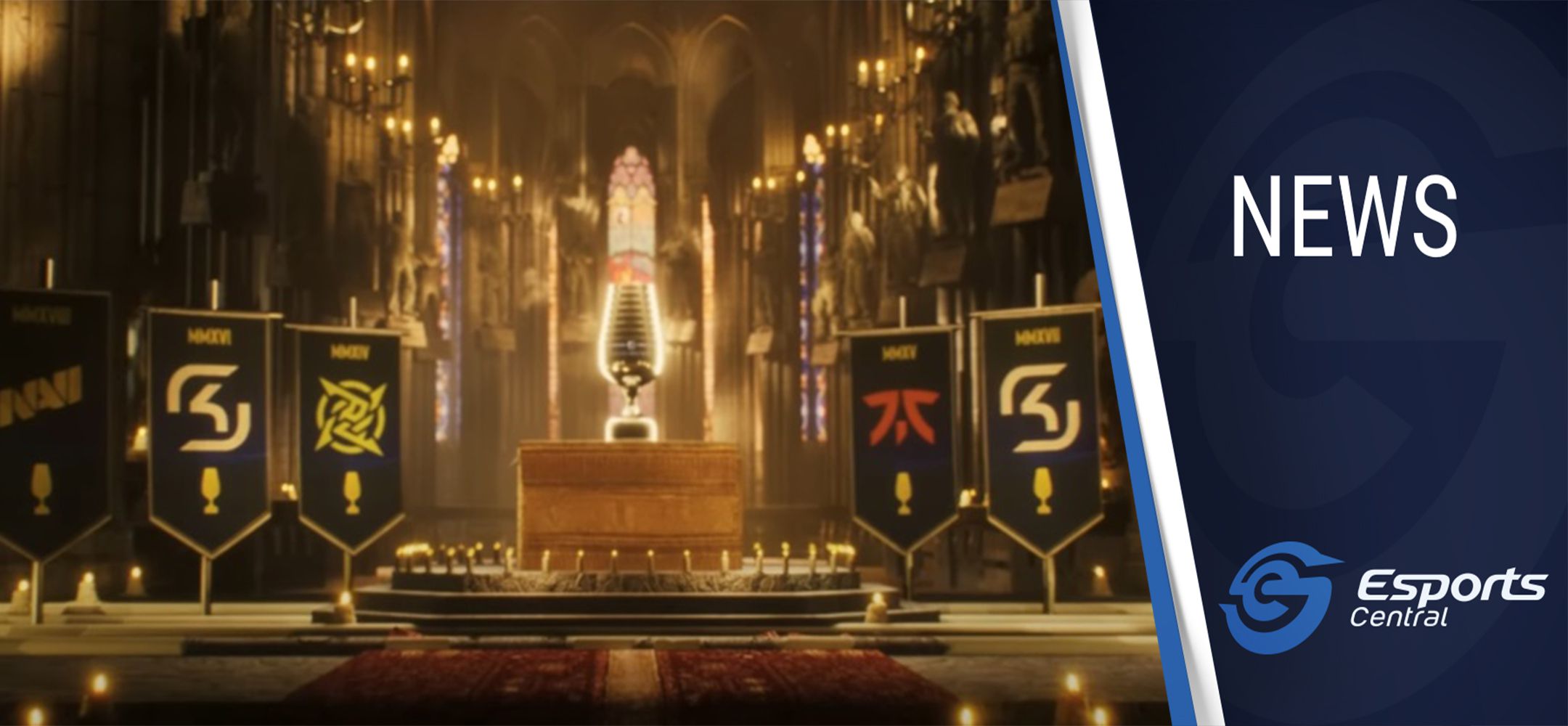 IEM Cologne 2022 Playoffs – Teams, Schedule and Matchups
The IEM Cologne 2022 playoffs get underway this weekend, and CS:GO esports fans definitely shouldn't miss out. During the group stage, we had some close, intense matches, and some upsets, with Heroic and Vitality not making it to the playoffs. This weekend, IEM Cologne 2022 will crown its champion. Here's what you need to know.
IEM Cologne 2022 playoffs details
The playoffs feature a single-elimination bracket where all matches are best-of-three, with the exception of the grand finals, which is best-of-five.
There's a prize pool of $1 million attached, which is roughly R16.3 million at the current Dollar to Rand exchange rate. The playoffs will be held at the LANXESS Arena in Cologne, Germany, and it is sure to be a spectacular showing. You can catch all the IEM Cologne 2022 action via the ESL CS:GO Twitch channel.
So you don't miss out on a second of the action, we've got the complete schedule for the playoffs in SAST. You can also mark those calendars and set those alarms for specific quarterfinal matches if you wish since we have the matchups featured below.
Quarterfinal 1 – Astralis vs MOUZ – Friday, 15 July at 15:30.
Quarterfinal 2 – Movistar Riders vs Team Liquid – Friday, 15 July at 19:00.
Semifinal 1 – Na'Vi vs winner of QF1 – Saturday, 16 July at 15:30.
Semifinal 2 – FaZe vs winner of QF2 – Saturday, 16 July at 19:00.
Grand Final – Sunday, 17 July at 16:00.
Please note that the schedule might change slightly if there are delays in matches. In any case, we are in for a weekend of top-tier CS:GO esports action, which is never a bad thing.
Header image via ESL.