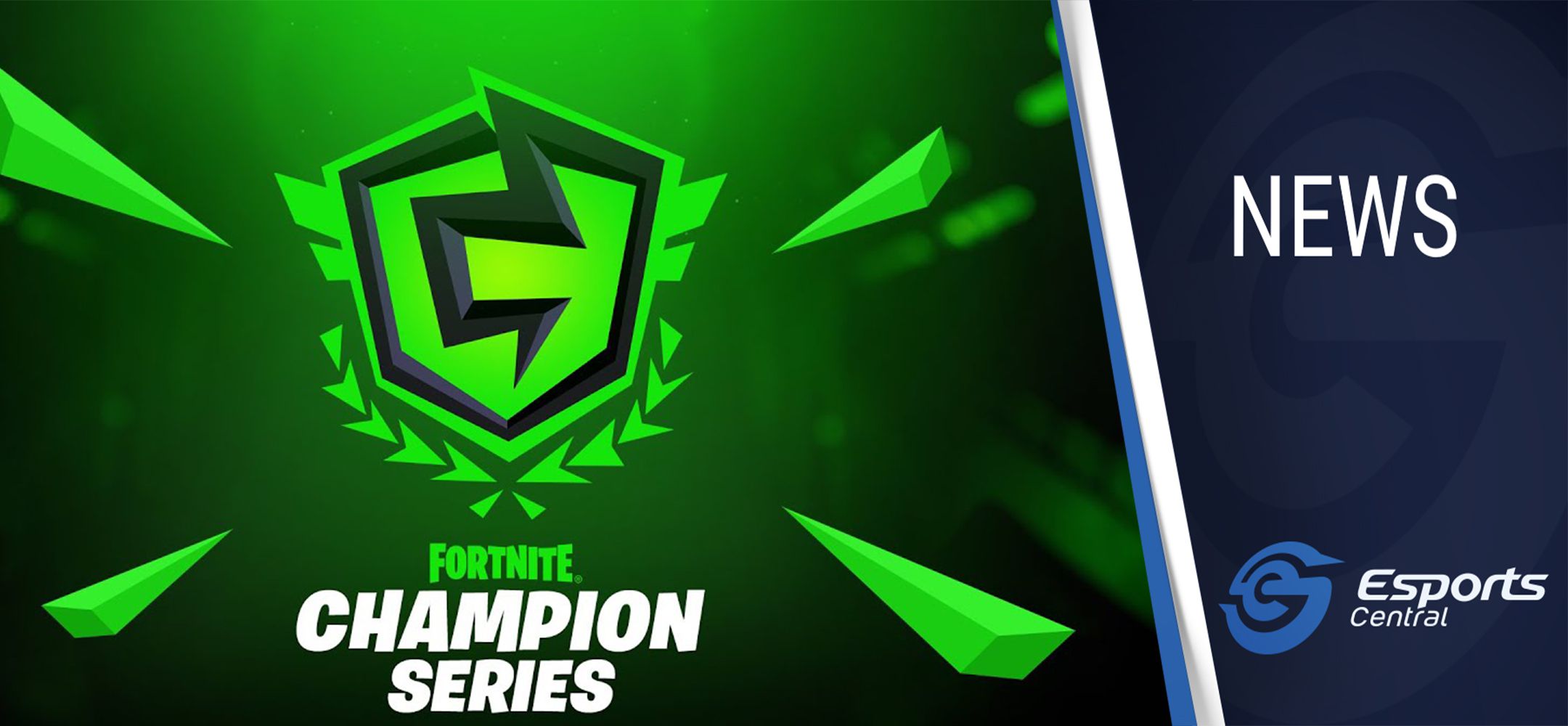 Bravado's A7mdRqx in FNCS Chapter 3 Season 3 ME Grand Finals
Bravado Gaming announced in May this year that they are expanding as a premier Middle East and Africa esports organization and lifestyle brand, and it's been going quite well looking at some recent results. Their Rocket League team, for example, made it to the RLCS 2022 World Championship Wildcard stage and is set to compete with 15 other teams for eight spots in the group stage of the RLCS World Championship 2022 group stage.
Now, we have learned about one of Bravado's Fortnite stars, Ahmed "A7mdRqx" Alketbi, an Emirati player, who has managed to qualify for the Fortnite Championship Series (FNCS) Chapter 3 Season 3 Middle East Grand Finals.
A7mdRqx at FNCS ME Grand Finals
Bravado's A7mdRqx alongside Duos teammate Escdark (from KINGS Esports) recently competed in the Chapter 3 FNCS Season 3 – Qualifier 1 for the Middle East region, and simply took no prisoners.
With five spots in the Middle East Grand Finals of the FNCS Chapter 3 Season 3 on the line in the first qualifier, Bravado's A7mdRqx and Escdark wasted no time establishing their dominance over three days of competition.
Not only did they manage to end in the top five and qualify directly for the FNCS Chapter 3 Season 3 Middle East Grand Finals but they actually ended in 1st place! That's an exciting and fantastic result for any Bravado Gaming fan, to say the least.
The Grand Finals will take place from 12 to 14 August 2022. Duos teams will be competing for their share of the $114,000 prize pool. At the current Dollar to Rand exchange rate, that's roughly R1.9 million.
Header image via Epic Games.