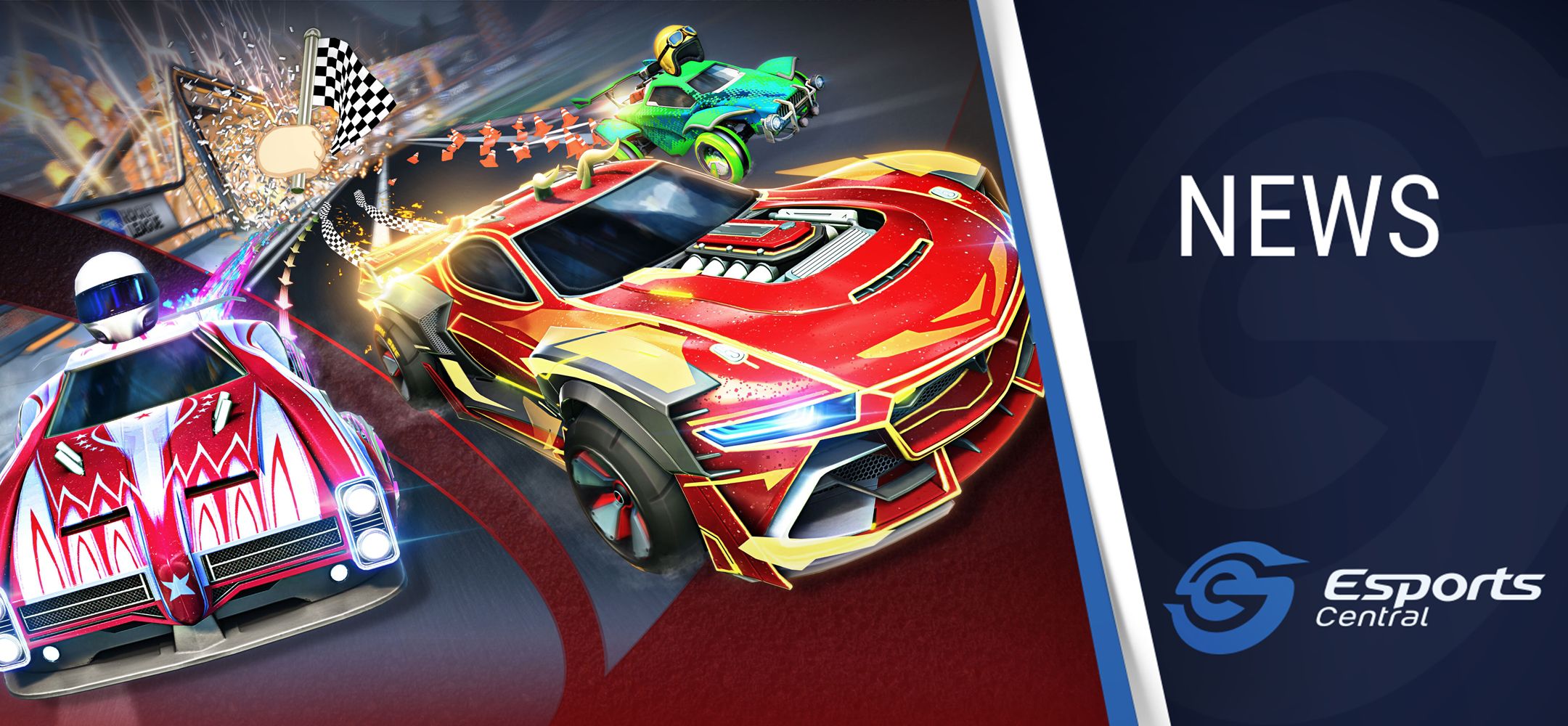 ATK Arena Rocket League 1v1 Tournament
ATK Arena are joining the Rocket League hype-train following the recent Rocket League Championshop Series announcement. In case you missed that announcement, Sub-Saharan Africa has a route to the main event this season, via a wildcard series.
The ATK Arena 1v1 Rocket League tournament is powered by Corsair and will be hosted on 3 October. Kick off is 11am on Sunday, with spots limited to 32 participants. However, at least 16 entrants are required for the tournament to proceed.
Entry to the tournament is free, but other ticket options are available for those wanting to add lunch to their day. The tournament is an 'in-arena' event, so if you aren't at ATK Arena on the day, you cannot compete. PCs and screens are supplied to competitors.
The format for the tournament will be a single elimination, best-of-five.
Prizes
The following products from Corsair are up for grabs:
1st Place: Corsair T1 Gaming Chair
2nd Place: Corsair 3-in-1 Gaming Bundle + Mousepad
3rd Place: Corsair 3-in-1 Gaming Bundle
Schedule
Make sure to note the following key times on the day:
09:00 – ATK Doors Open
10:15 – 11:00: Setup and warm-up
11:00 – 11:30: Round 1
11:30 – 12:00 Round 2
12:00 – 12:30: Round 3 (Quarter Finals)
12:30 – 13:00: Break
13:00 – 13:30: Round 4 (Semi Finals)
13:30 – 14:00: Round 5 (Grand Finals)
Masks are mandatory and COVID restrictions apply.
The venue will be hosting a Comic Con Cape Town pop-up event on 2 October. Tekken 7 and F1 features on the day.
ATK Arena can be found at 91 Main Rd, Claremont, Cape Town, 7708. For updates on this event (and others) follow ATK Arena on Twitter, liking their Facebook page, and visiting their website.