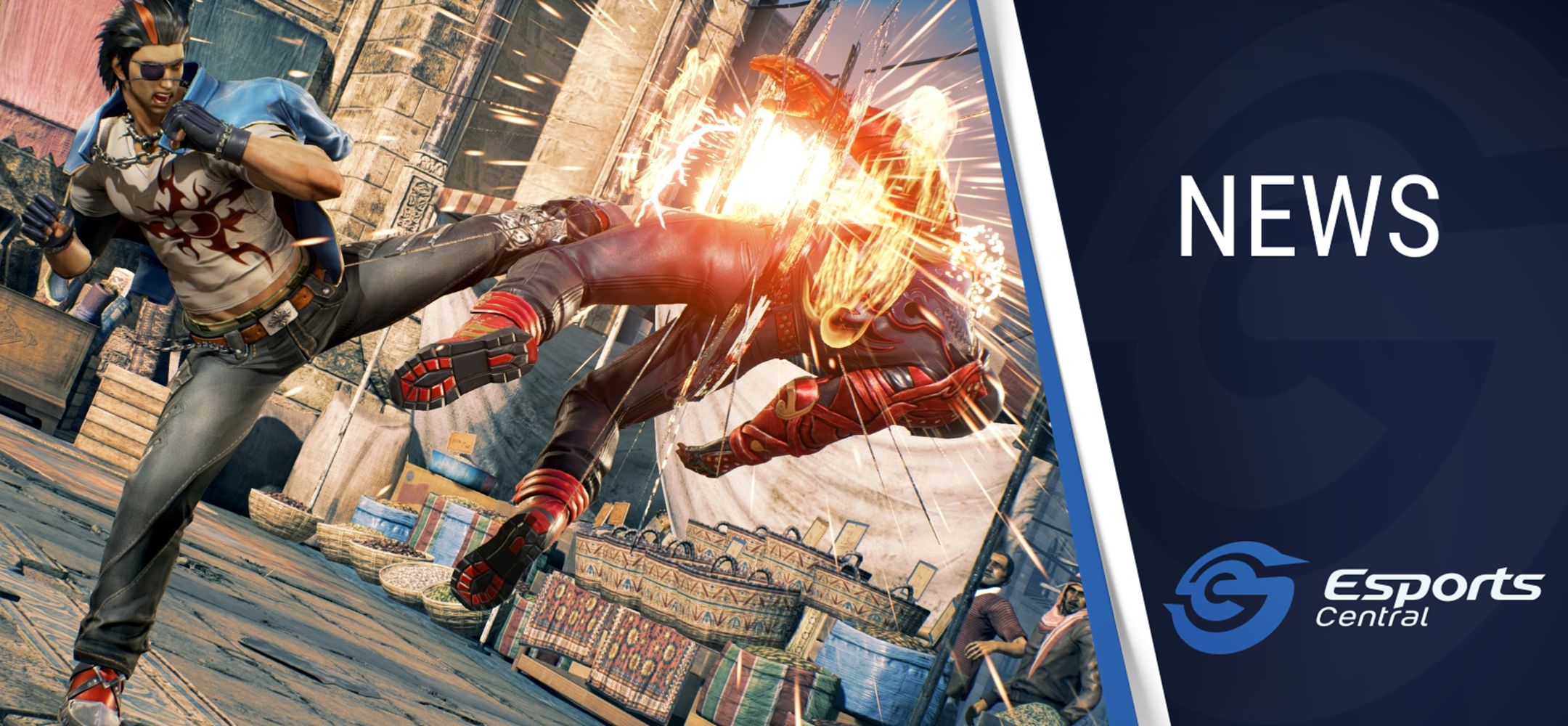 Comic Con CT Tekken and F1 Events at ATK Arena
Comic Con Cape Town has announced a series of pop-up events for this coming weekend. Alongside a geek quiz and other activities, there are two gaming tournaments which will be hosted at ATK Arena.
On Saturday 2 October from 13h00, ATK Arena will play host to a Tekken7 cup and F1 fastest lap challenge. Both will feature a cash prize pool, and each has a R50 entry fee.
COVID-19 safety restrictions will be in effect, with masks being mandatory. Details are available on the Comic Con Cape Town event Howler page. You can also book your entry via the page.
Tekken 7 Showdown
The Tekken 7 Showdown features a first prize of R2,000. The action gets underway at 13h00 on 2 October and is expected to run until 18h00.
F1 Time Trials Challenge
Running alongside the Tekken 7 will be the F1 time trial. Up for grabs is R2,500 cash, which includes spot prizes.
Entry is limited to 50 participants and you will need to present your Howler ticket at ATK Arena to gain access.
The ATK Arena is situated at 91 Main Rd, Claremont, Cape Town, 7708. For updates on this event (and others) follow ATK Arena on Twitter, liking their Facebook page, and visiting their website.
You can also follow Comic Cape Town for details on all the other pop-up related activities on 2 October.
[Header image via Bandai Namco]