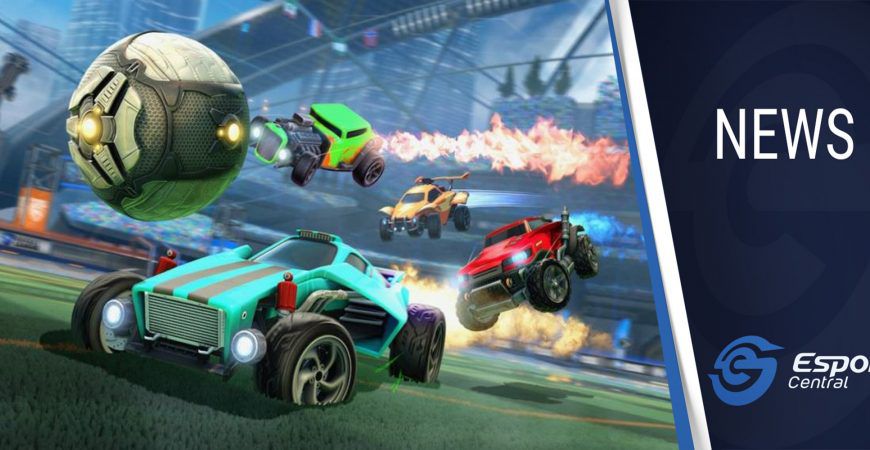 The Rocket League Championship Series for 2021-22 announced
The Rocket League Championship Series (RLCS) has been announced for the 2021 to 2022 season.
Some bold claims are made in the announcement… "Bigger than ever!" "Largest RLCS prize pool ever of $6,000,000, more regions, and an updated format." As well as being "set to be the most exciting one yet."
The best thing about those claims? South Africa has a chance to be part of it all this time. More accurately, Sub-Saharan Africa is part of it all. However, the inclusion is not direct, but via the Wildcard slot.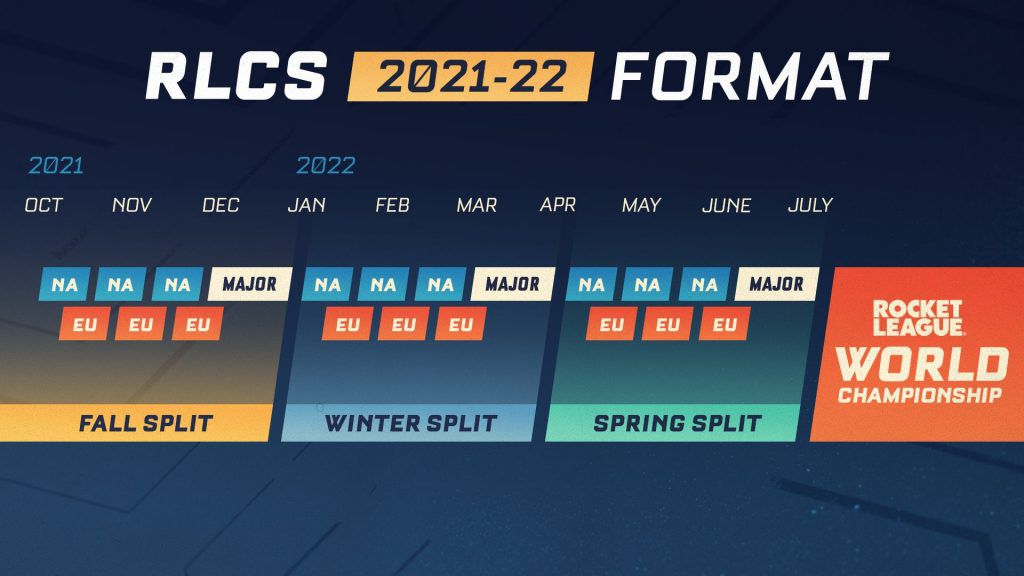 Three Splits of Regional Events will be hosted for Sub-Saharan Africa. From this, the top two teams in the Sub-Saharan Africa tournaments will have two guaranteed slots at the Rocket League World Championship Wildcard event.
The top eight teams from the Wildcard series will qualify for the World Championship Main Event. This means there is a good chance we could see Sub-Saharan African teams in the final 16.
The World Championship Wildcard and Main Event is currently set to be played at LAN on 22-24 July 2022 and 26-31 July respectively.
Registrations for the Sub-Saharan Africa open qualifiers will be via smash.gg. You can also join the official Discord server for more details. So grab your team and get ready for kick off.