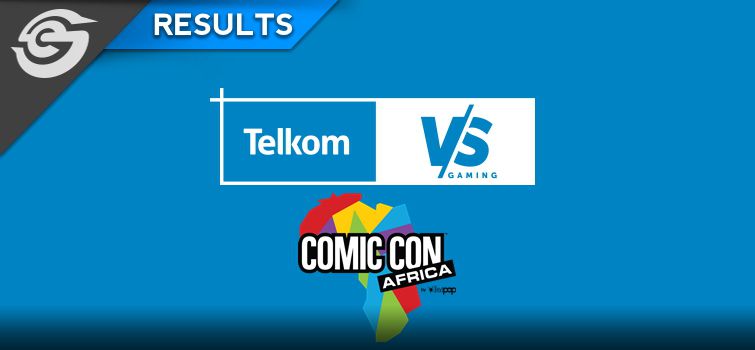 VS Gaming Masters Dota 2 Finals Results: Comic Con Africa 2019
Dota 2
by Christopher House
VS Gaming Masters Dota 2 Finals Results: Comic Con Africa 2019
VS Gaming Masters Dota 2 Finals Results: Comic Con Africa 2019
Featured News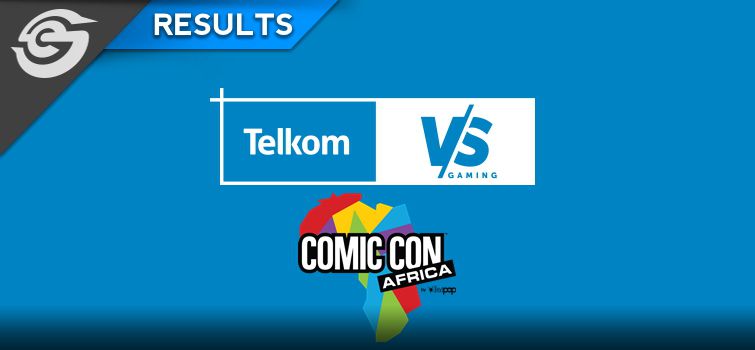 VS Gaming Masters Dota 2 Finals Results: Comic Con Africa 2019
VS Gaming Masters Dota 2 Finals Results: Comic Con Africa 2019
Featured Event News
Upcoming Events
-

-

-

-

-

-

-

-

-

-

-

-

-

-

-

-

-

-

-

-

-
-

-

-

-

-

-

-

-

-

-

-

-

-

-

-

-

-

-

-

-

-
You have no events for this day
stec_replace_image
stec_replace_icon
stec_replace_summary
stec_replace_desc_short
Expired
In Progress
stec_replace_location
stec_replace_timespan
Invited
stec_replace_guest_name
stec_replace_product_name
stec_replace_location
stec_replace_date
Event Info

Location

Schedule

Guests

Attendance

Forecast

Comments
stec_replace_summary
stec_replace_description
Visit Website
0

days

0

hours

0

minutes

0

seconds
Event expired
Event is in progress
Location
stec_replace_location
Get Directions
Could not find route!
Details
stec_replace_details
No schedule
stec_replace_date stec_replace_time
You are invited to this event!
stec_replace_name
Weather data is currently not available for this location
Weather Report
Today stec_replace_today_date
stec_replace_current_summary_text
stec_replace_current_temp °stec_replace_current_temp_units
Wind stec_replace_current_wind stec_replace_current_wind_units stec_replace_current_wind_direction
Humidity stec_replace_current_humidity %
Feels like stec_replace_current_feels_like °stec_replace_current_temp_units
Forecast
stec_replace_date
stec_replace_icon_div
stec_replace_min / stec_replace_max °stec_replace_temp_units
stec_replace_5days
Powered by Forecast.io
Are you looking for other awesome events?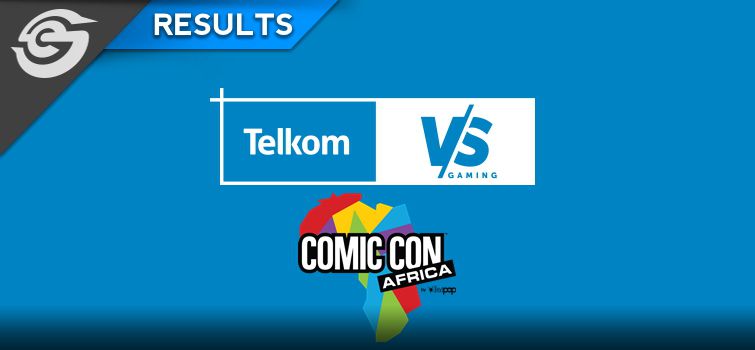 VSG Masters Dota 2 results wrap-up.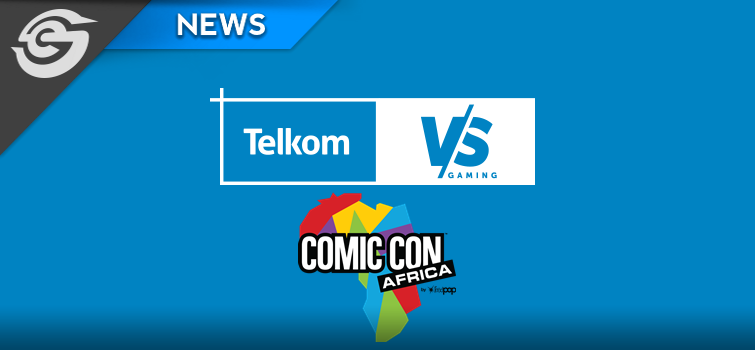 KChicktay previews the 2019 VS Gaming Masters Dota 2 Finals.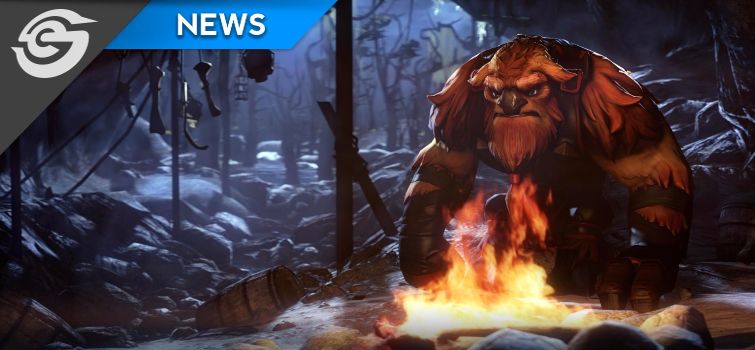 Another Dota 2 player caught up in a racism scandal.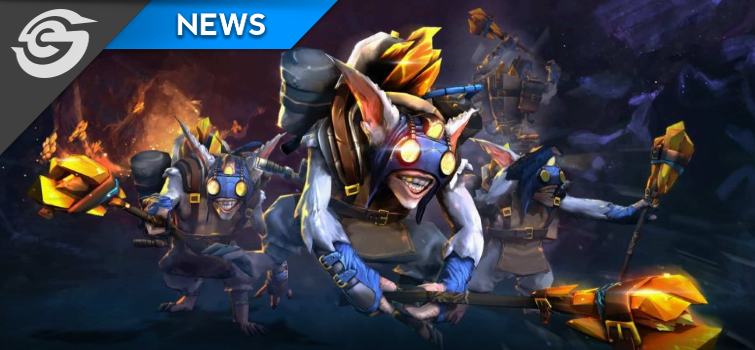 Interview with acg after racist language used in Dota 2 matches.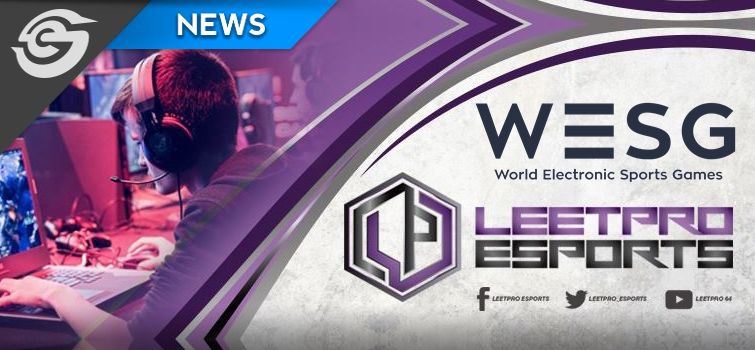 South Africa to represent again on the world stage.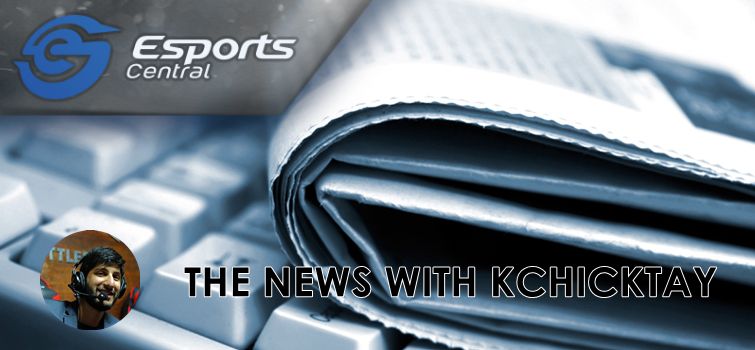 KChicktay wraps up the drama around the Empower Cup.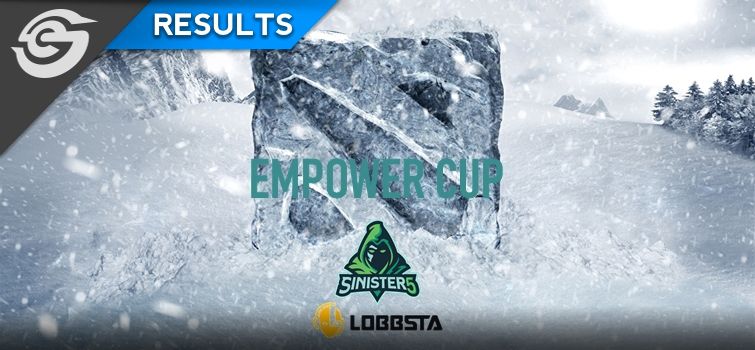 Which Dota 2 Master mastered all?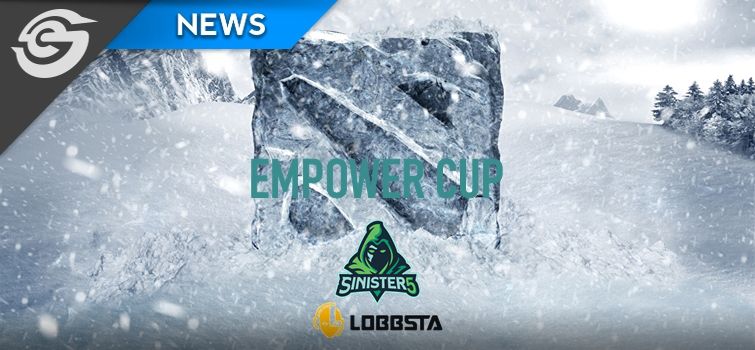 Live Dota 2 action this weekend.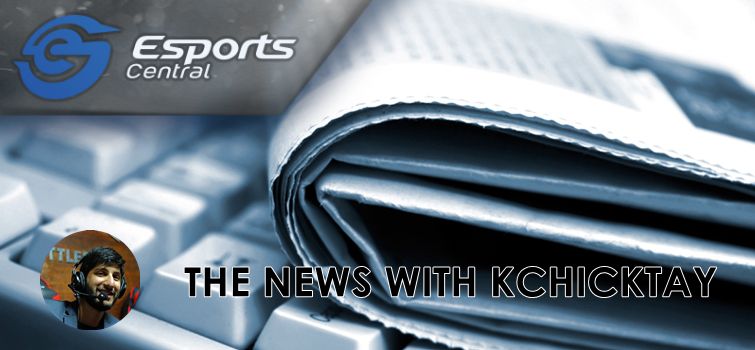 KChicktay and Cloud chat Dota 2 Empower Cup.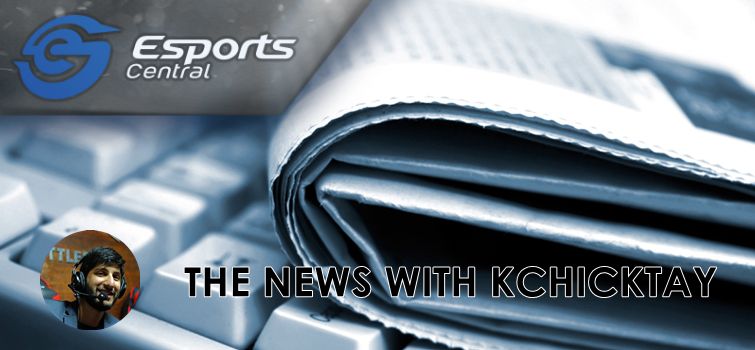 KChicktay breaks down the rosters for the WESG SA Dota 2 qualifiers.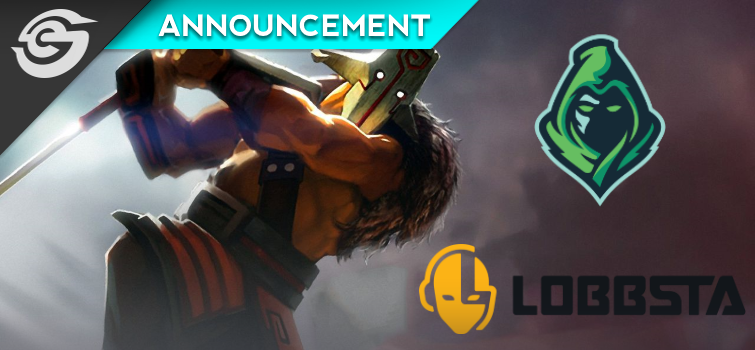 Masters players can coach non-Masters teams and win money doing so.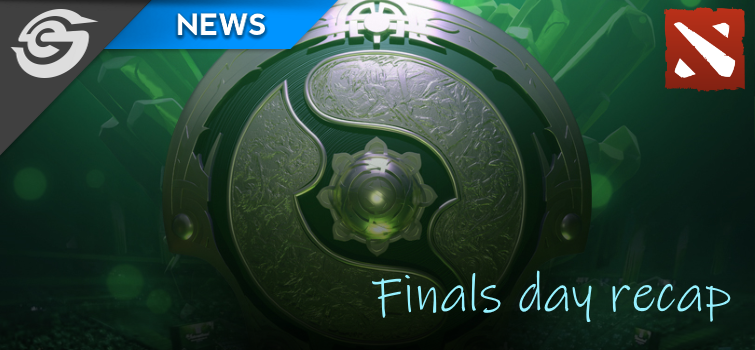 OG break the curse and win TI8!