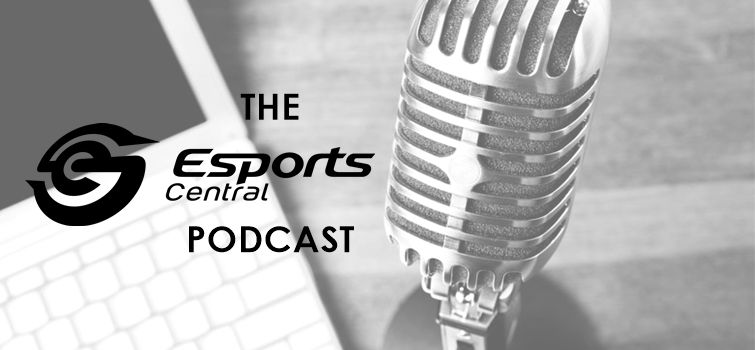 The Esports Central Podcast: Episode 045
Esports Central
The Esports Central Podcast, episode 045 (06 June, 2019). Listen to a new live episode weekly, every Thursday morning! Join us as we wrap up the week's local and international esports news! The podcast also occasionally delves into some of the hot topics in the esports scene, providing South African perspectives and opinions. Hosted by Michael "axtremes" Harmse and his panel of esports aficionados:
Here's a brief breakdown of what the crew covers in this week's episode:
03:10 – Worries for Blizzard as more high level staff part ways with the company,
17:00 – How much influence do big name streamers actually have?,
31:30 – Astralis lose number one rank and we dive into Blast Pro Series complications once again,
45:15 – Dota pros in dire need of a detoxifier,
56:30 – Racism in South African Dota ROUND 3,
1:15:10 Energy Esports qualify for the Asia Minor!,
and much much more!
Download this episode (right click and save)
Subscribe here:
Or watch the video version on YouTube here: