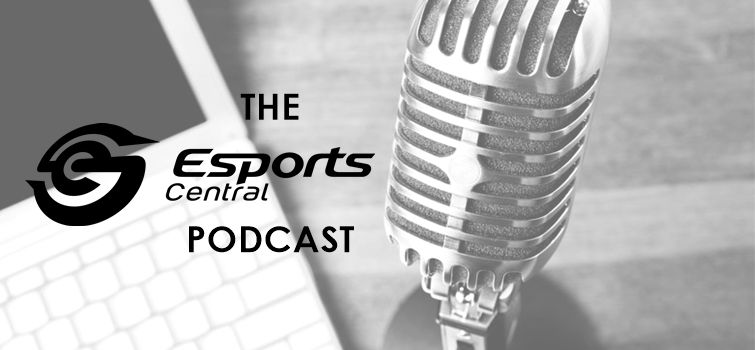 The Esports Central Podcast: Episode 010
Esports Central
The Esports Central Podcast, episode 010 (August 08, 2018). Join us as we wrap up the week's local and international esports news! Hosted by Michael "axtremes" Harmse and his panel of esports aficionados:
Here's a brief breakdown of what the crew covers in this week's episode:
International player break period,
IEM Shanghai (CS:GO),
OpenAI Five (Dota 2),
LoL news,
Call of Duty: Black Ops 4 Beta,
eWorld Cup Winner (FIFA),
VS Gaming Leg 4 results,
Orena & NuMetro split,
Mettlestate news,
ACGL AfrEsports news,
and much much more!
Download this episode (right click and save)
Or subscribe here: