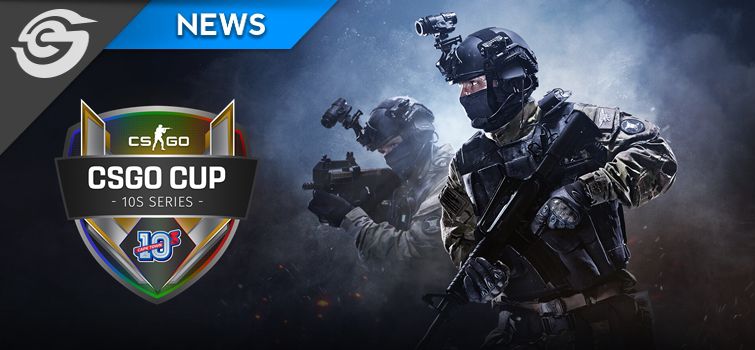 No live CS:GO at the Cape Town 10s
Clint 'Zombie Dredd' O'Shea
This weekend was supposed to be the finals of the CS:GO Cup at the Cape Town 10s. However, a fair amount can change in a few weeks, and sadly it has now been announced that the live matches originally planned will no longer be happening at the event on 1 and 2 February.
That being said the matches themselves will still be going ahead, and the R100,000 will still be on the line. The two male and two female qualifying teams will now be competing online for their portion of the prize pool.
Exactly what caused this change is unclear but Mettlestate stated that "it has recently been brought to our attention that the supplier of the actual esports space and infrastructure for the event will not have things ready in time to host the kind of tournament you've come to know and love from Mettlestate." The Cape Town 10s statement echoed the same, citing "some technical aspects with regards to the tournament."
The show will go on, and those that prefer to enjoy their esports action indoors rather than under Cape Town's sun can do so. On the other hand, those keen to enjoy the extended activities at Hamilton Rugby Club in Green Point can still do that. The matches will still be streamed live at the event and there will be an Esports Zone with "MCs, an entertainment area and an Esports activation." And then some real sports action too. And stuff.
Schedule
You will be able to catch the action live on Friday and Saturday via the Mettlestate Twitch channel from 09h00 each morning.

Event Details
Dates: 1 – 2 February 2019
Venue: Hamilton Rugby Club in Green Point
Price: from R150
Tickets: Quicket