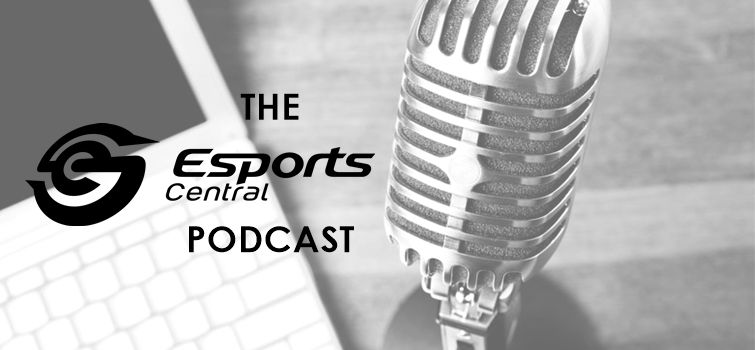 The Esports Central Podcast: Episode 028
Esports Central
The Esports Central Podcast, episode 028 (January 30, 2019). Join us as we wrap up the week's local and international esports news! The podcast also occasionally delves into some of the hot topics in the esports scene, providing South African perspectives and opinions. Hosted by Kaameel "KChicktay" Chicktay and his panel of esports aficionados:
The artist formerly known as Beetle001, &
Here's a brief breakdown of what the crew covers in this week's episode:
Denial sign Bravado Gaming quartet,
International CS:GO news,
Secret win Dota 2 

Chongqing Major.

Overwatch League news,
VS Gaming and Mettlestate local news updates,
ATK Arena esports cafe model,
and much much more!
Download this episode (right click and save)
Or subscribe here: