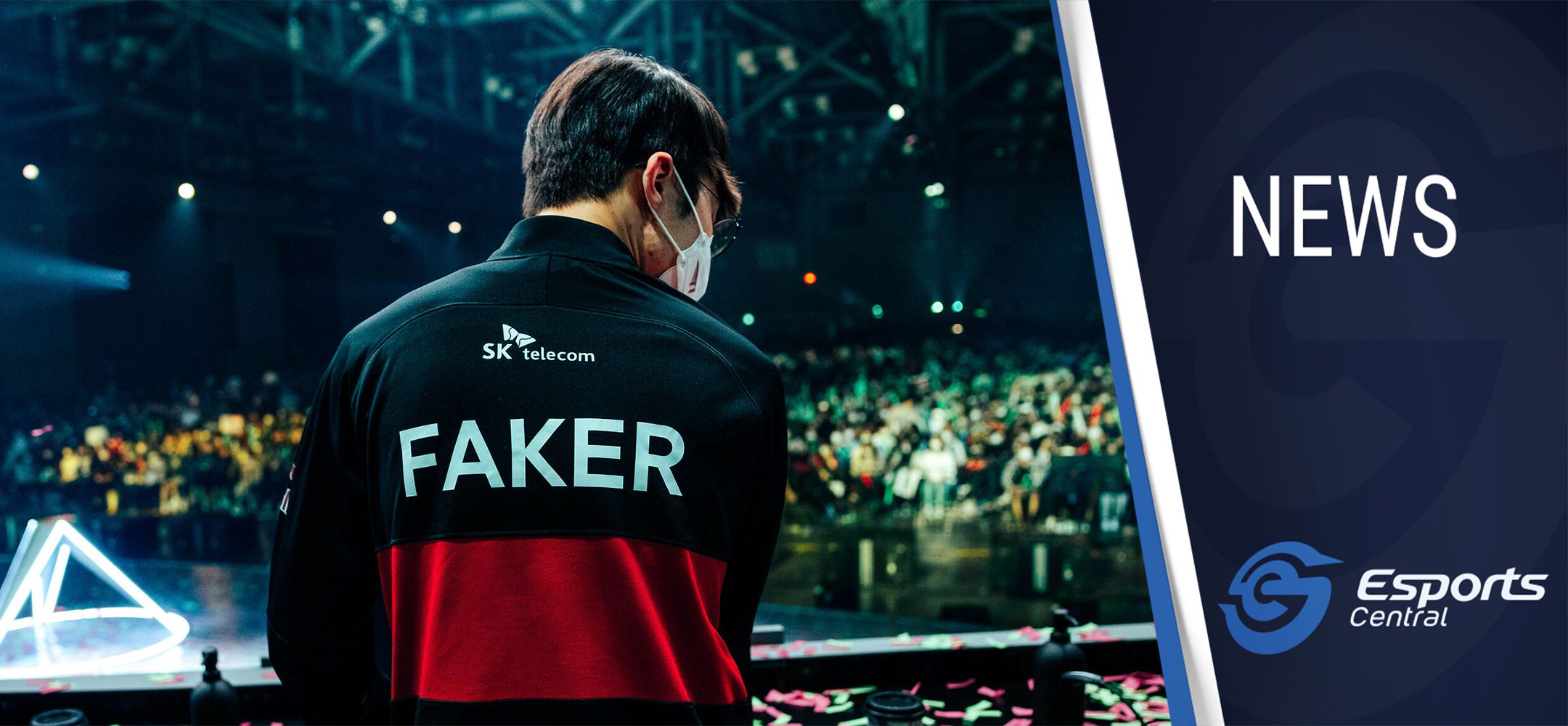 LoL Worlds 2023 knockout stage: Only four teams remain
League of Legends esports fans have been treated to a whole lot of top-tier action in Summoner's Rift, with the LoL Worlds 2023 event's group stage and the first round of playoffs. Now, only four teams remain, and this weekend, some very exciting semifinal matchups will take place.
LoL Worlds 2023 Finals weekend details
From 22 teams down to 4, LoL Worlds 2023 has been absolutely magnificent to watch. This weekend, the semifinals will take place at the Sajik Arena, South Korea. Teams are, of course, fighting for their share of the massive $2,225,000 prize pool.
In the quarterfinals, we saw Bilibili Gaming narrowly beating Gen.G Esports 3-2 in dramatic fashion, while Weibo Gaming swept NRG under the rug with a clean 3-0. JD Gaming took out KT Rolster 3-1, and T1 made quick work of LNG Esports, demolishing them 3-0 in the last quarterfinal match.
This weekend, both semifinal matches will take place. Check out the schedule in SAST, as well as the matchups below.
Bilibili Gaming vs Weibo Gaming – Saturday, 11 November 2023, at 10:00.
JD Gaming vs T1 – Sunday, 12 November 2023, at 10:00.
Both matches are best-of-five and will set up the two grand finalists, who will compete in front of a massive crowd at the Gocheok Sky Dome on 19 November 2023.
We can't wait for the absolute slugfest of a finals weekend to begin. If you want to watch all the LoL Worlds 2023 esports action, you can tune in to either the official Riot Games Twitch channel, or the LoL Esports YouTube channel.
Header image via Riot Games/Colin Young-Wolff