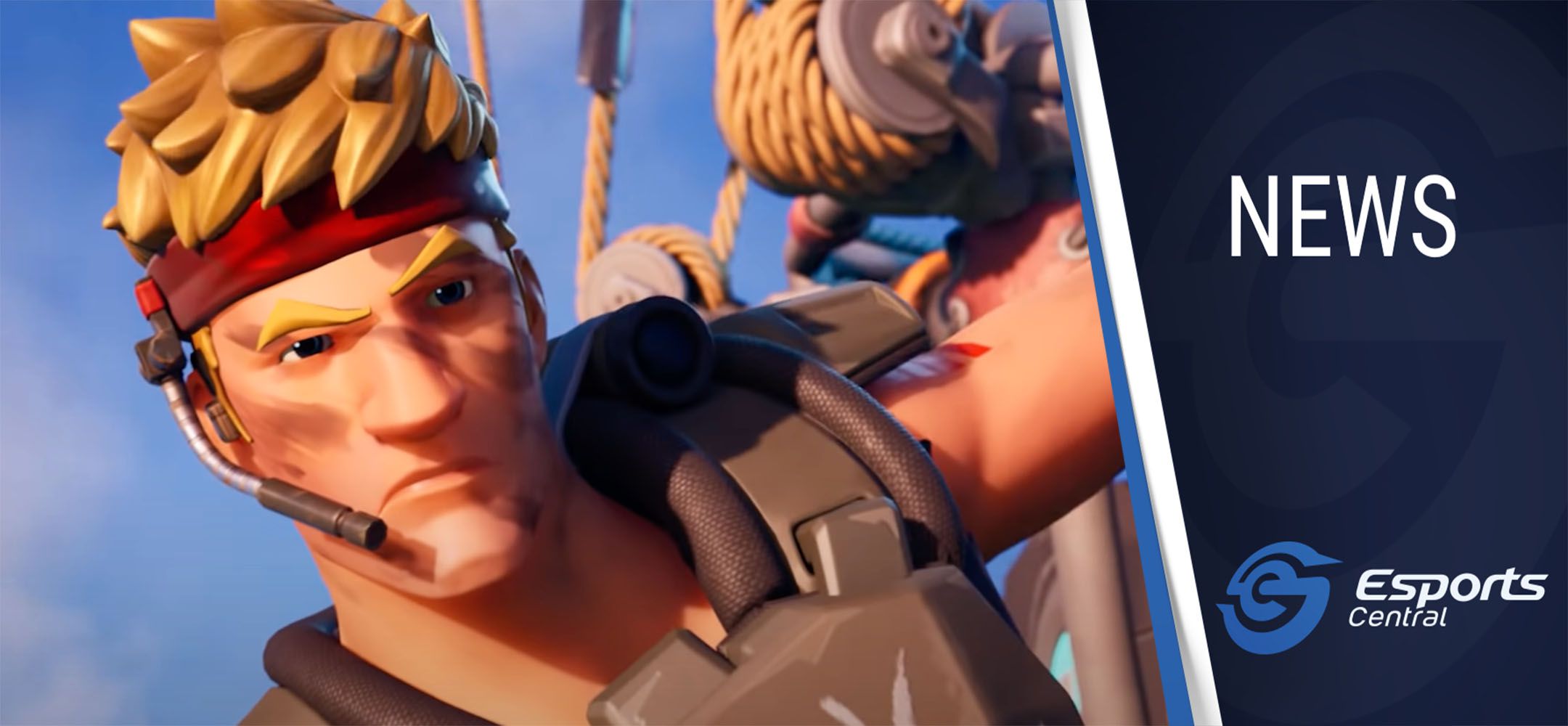 EPS Punishers Duos Challenge with R5,000 prize pool this month
Calling all Fortnite Duos teams! South African tournament organiser Elite Pro Series and local esports organization The Punishers have an awesome Punishers Duos Challenge Fortnite event this month, featuring a prize pool of R5,000. Here's what you need to know.
Punishers Duos Challenge details
All you need to do is head on over to the event's page on the Elite Pro Series website, get a partner, and join in the action. The tournament is open to PCs and consoles. It takes place on Saturday, 18 November 2023. Registration starts at 13:00, and the event begins at 14:00, so keep the event page bookmarked!
Match settings:
Teams will play five games, and the team with the most points at the end of five games wins the EPS Punishers Duos Challenge. As mentioned at the start of this article, there's a R5,000 to compete for.
Prize pool distribution:
1st place – R2,500
2nd place – R1,600
3rd place – R900
Loving these events? Then, give EPS a follow on Twitter for updates on all upcoming tournaments. Join their Discord server and check out their website. Don't forget to also follow The Punishers Organisation on Twitter, and visit their website!
Header image via Epic Games.