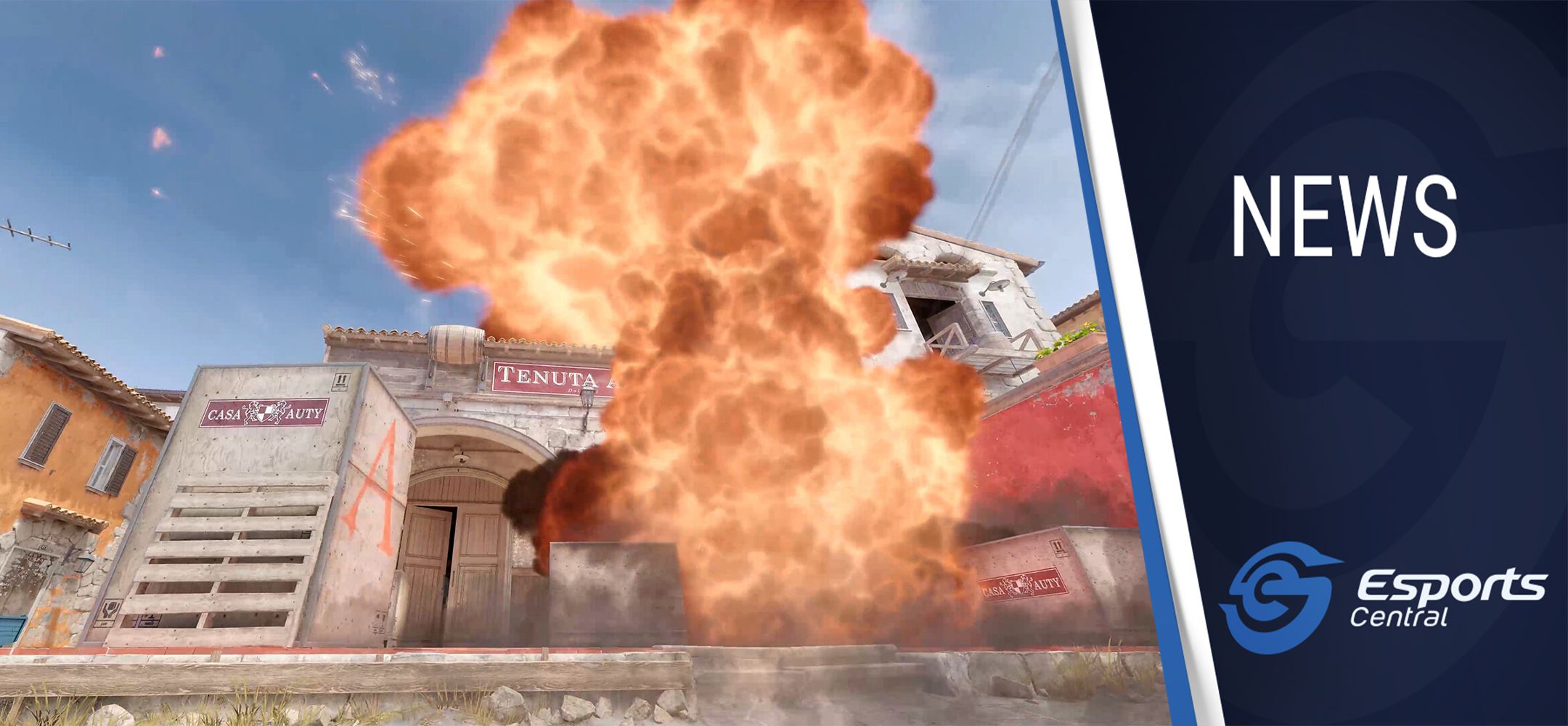 Thunderpick World Championship 2023 results
This past weekend, Counter-Strike 2 esports fans were treated to the Thunderpick World Championship 2023, sponsored by, you guessed it, crypto bookmaker Thunderpick! It was a fantastic showing from some of the best CS2 teams in the world. In case you missed it, here's what went down.
Thunderpick World Championship results
Sixteen (16) teams from across the globe competed in the Thunderpick World Championship 2023 tournament, an online event played on the European servers. These teams fought for a huge $500,000 prize pool. At the current Dollar to Rand exchange rate, that's roughly R9.1 million.
Following a grueling group stage, the 16 teams were whittled down to eight to compete in the single-elimination bracket playoffs. It is there where FaZe Clan pulled off two reverse sweeps in a row, first beating MOUZ 2-1, then Cloud9 2-1 to make it to the grand finals.
Virtus.pro beat Heroic 2-0 in the quarterfinals and Monte 2-1 in the semifinals to make it to the grand finals. One would argue they had an easier route. However, in the grand finals, FaZe Clan didn't show Virtus.pro any mercy, beating them 2-0 to claim the Thunderpick World Championship title and the lion's share of the prize pool at $250,000.
It was undoubtedly a great event to watch, although it was online and not on LAN. Stay tuned as we will bring you even more Counter-Strike 2 coverage!
Header image via Valve.