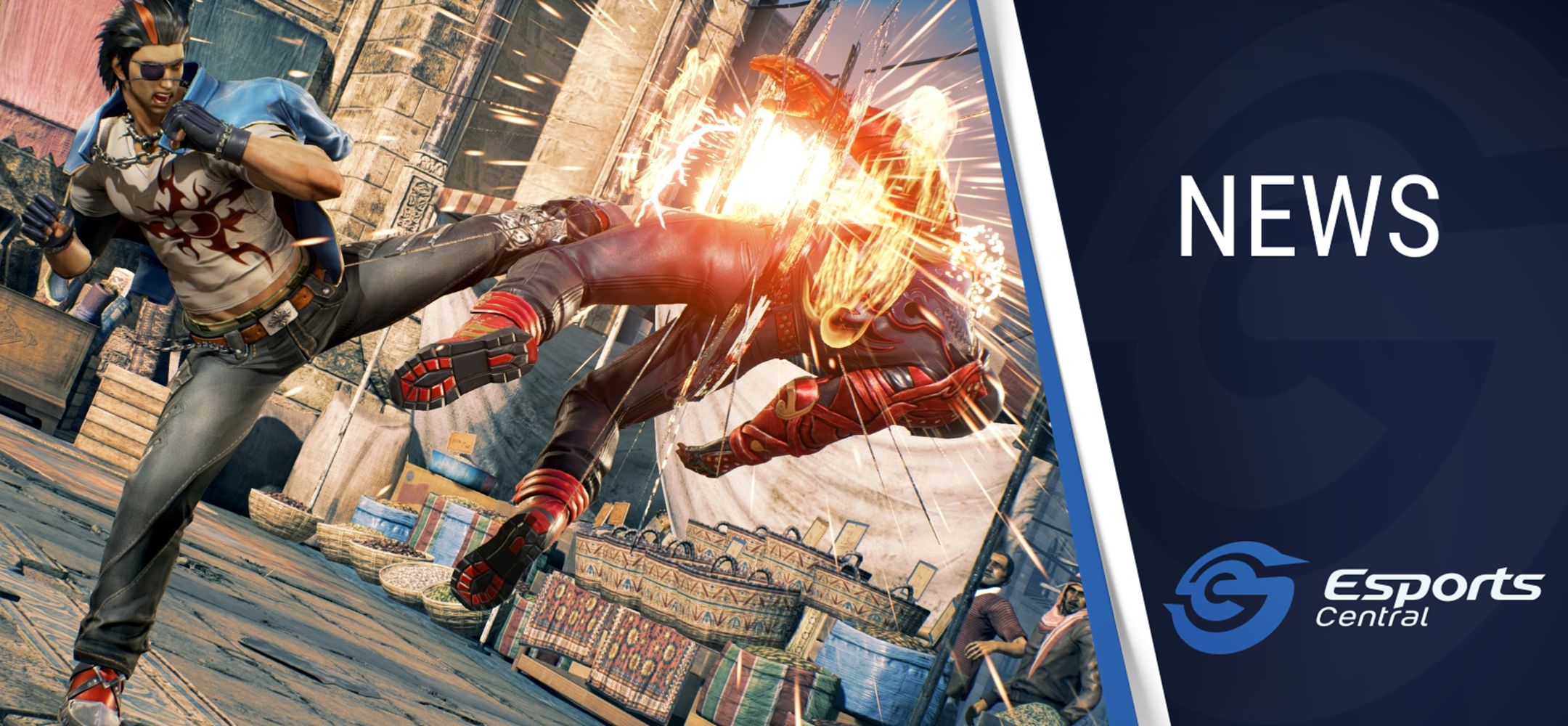 Ultimate Fite Nite 4 this weekend with R10,000 combined prize pool
Do you love fighting games, and think you have some skills in Street Fighter V or Tekken 7? Well, then the Ultimate Fite Nite 4, taking place in Johannesburg as an offline event, might just be the perfect weekend activity for you. Here's what we know so far about this fighting game esports event.
Ultimate Fite Nite 4 details
Organized by Ultimate Fite Nite and hosted by Parktown Boys' High School, the Ultimate Fite Nite 4 event features two tournaments. One for Street Fighter V and one for Tekken 7.
Both of these tournaments will feature a prize pool of R5,000 so the event will have an R10,000 combined prize pool. At the time of writing, the prize pool distribution per tournament is unknown. You can register and book your ticket to Ultimate Fite Nite 4 by heading on over to the event's Quicket page.
Keep in mind that this is an offline event, which means you can't join from your home. The tournament takes place on Saturday, 21 May 2022. It starts at 12:00 and is scheduled to run until roughly 16:00.
The location's address is 20 Wellington Rd, Parktown, Johannesburg, 2193 (Parktown Boys' High School).
Don't forget to follow Ultimate Fite Night on Twitter and while you are at it, follow Parktown Boys' High School as well!
Header image via Bandai Namco.