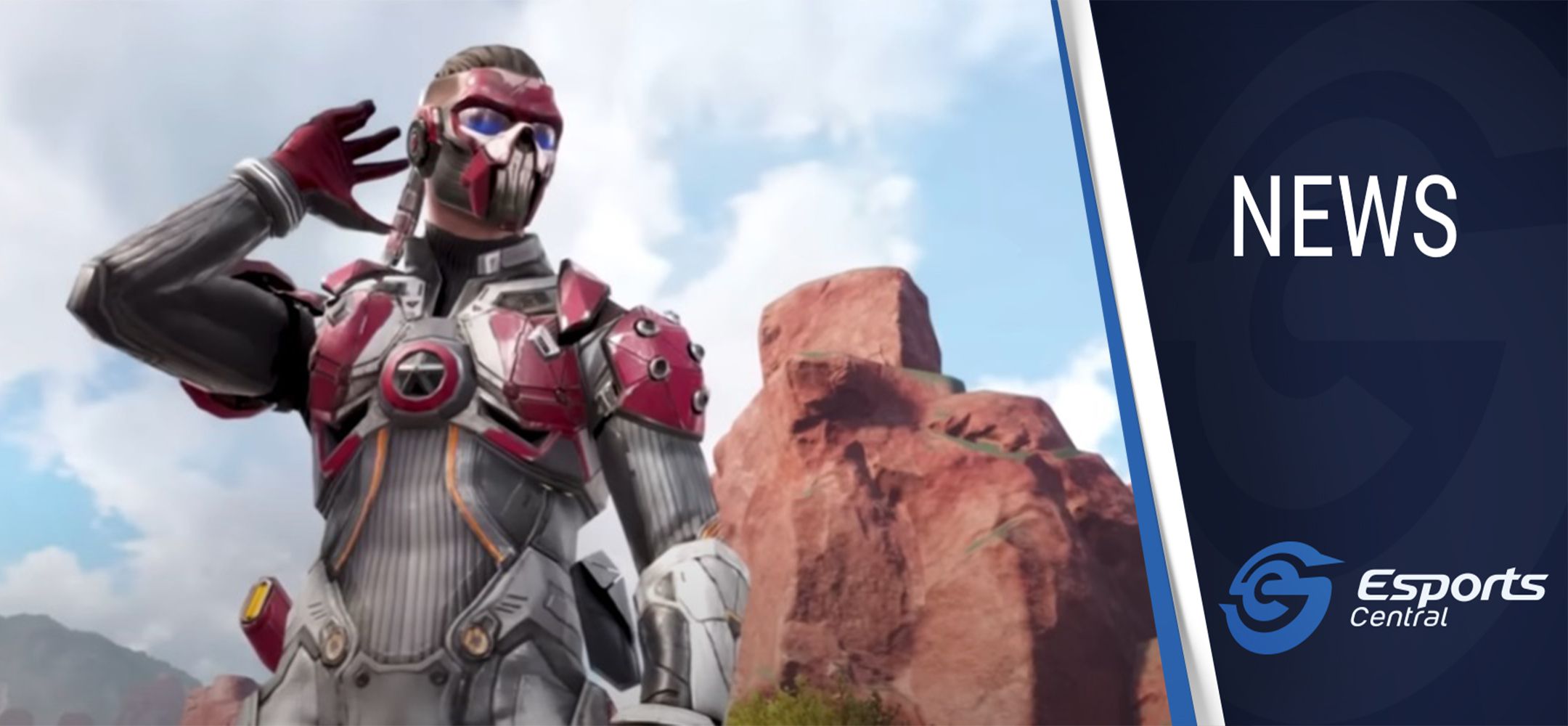 Apex Legends Mobile Fade abilities and lore
Electronic Arts unleashed Apex Legends Mobile across the globe earlier this week. We can't help but think Apex Legends Mobile could be the next big mobile esports sensation, due to its popularity on PC and consoles. To this end, competitive players jumping in should know about the new, mobile-exclusive legend Fade.
Fade abilities and lore
There are a total of 10 legends in Apex Legends Mobile Season 1. Nine are mainstays we all know and love from the PC and console version of Apex Legends, and there's a brand-new legend to master as well.
Fade lore description:
"Ignacio Huamaní was the youngest in a family of military-tech hunters. Working together, they made a living 'recovering' weaponry and selling it to the highest bidder. As the youngest, he was the lookout, and eager to prove he could handle more.
So he took on a contract with a mysterious client and acquired the suit for him. But it was a trap: his family died, and the suit propelled him into another dimension. It's been a long journey, but he's finally back, and ready to find justice and redemption in the Apex Games. He can't turn back the clock for his family, but on the Battlefield, he is the master of not only his own destiny but the destiny of those in his crosshairs."
Fade abilities:
Passive: Slipstream – Fade gains a short movement speed boost at the end of his slide.
Tactical: Flashback -Fade's suit rips him backwards through another dimension, phasing him to his previous location.
Phase Chamber -Fade throws an activator core from his suit. The resulting explosion phases everyone within the radius for a few seconds making them unable to deal or receive damage.
It is important to note that players will have to unlock Fade via the free tiers of the Apex Legends Mobile Season 1 battle pass. Unlock Fade at Tier 25 to add him to your roster permanently.
With movement and control being Fade's main draw, we can't wait to see how the new, mobile-exclusive character compares to mainstays. We are excited for the first Apex Legends Mobile local tournaments, whenever they might begin to appear!
Header image via Electronic Arts.