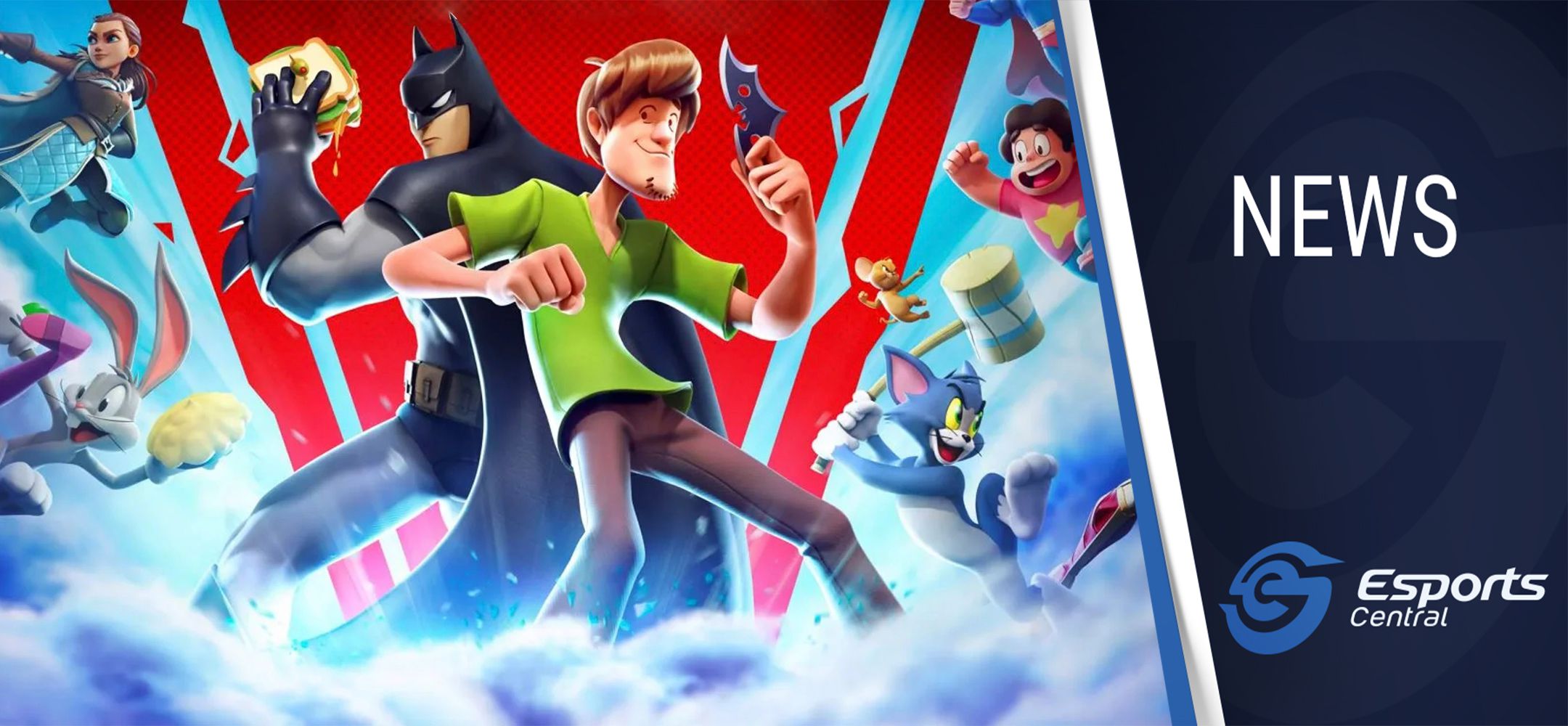 Best competitive fighters in MultiVersus
If you are a fighting game fan, then the brand-new free-to-play platform fighter, MultiVersus, might just be for you. In our opinion, it could be one of the next big esports titles, available on PC, Xbox, and PlayStation. The game is highly-competitive already and features iconic characters from multiple franchises, such as Scooby Doo, DC, Steven Universe, and more.
We have you covered if you are looking for the best fighters to get started with. You will need to unlock characters with either hard-earned Gold or by purchasing Gleamium. To this end, picking the best competitive fighters to unlock first is an important task.
All MultiVersus fighters ranked:
We've got fighter rankings to share based on multiple days of research and playing MultiVersus for about a dozen hours since its release into Open Beta on 26 July 2022. Remember, balance changes can and likely will occur, shifting these rankings significantly.
With that disclaimer out of the way, check out the best characters in MultiVersus, ranked from the top pick all the way to the fighter you probably just want to avoid for now.
Shaggy
Superman
Velma
LeBron James
Harley Quinn
Iron Giant
Bugs Bunny
Arya Stark
Wonder Woman
Tom and Jerry
Batman
Taz
Garnet
Steven Universe
Reindog
Finn
Jake
That's it for the best MultiVersus characters, as we've ranked all of them for you after doing quite a lot of research. Those who played the game during Early Access might wonder why Taz isn't first. Well, Taz was nerfed to the ground recently when the game moved into Open Beta.
Header image via WB Games.