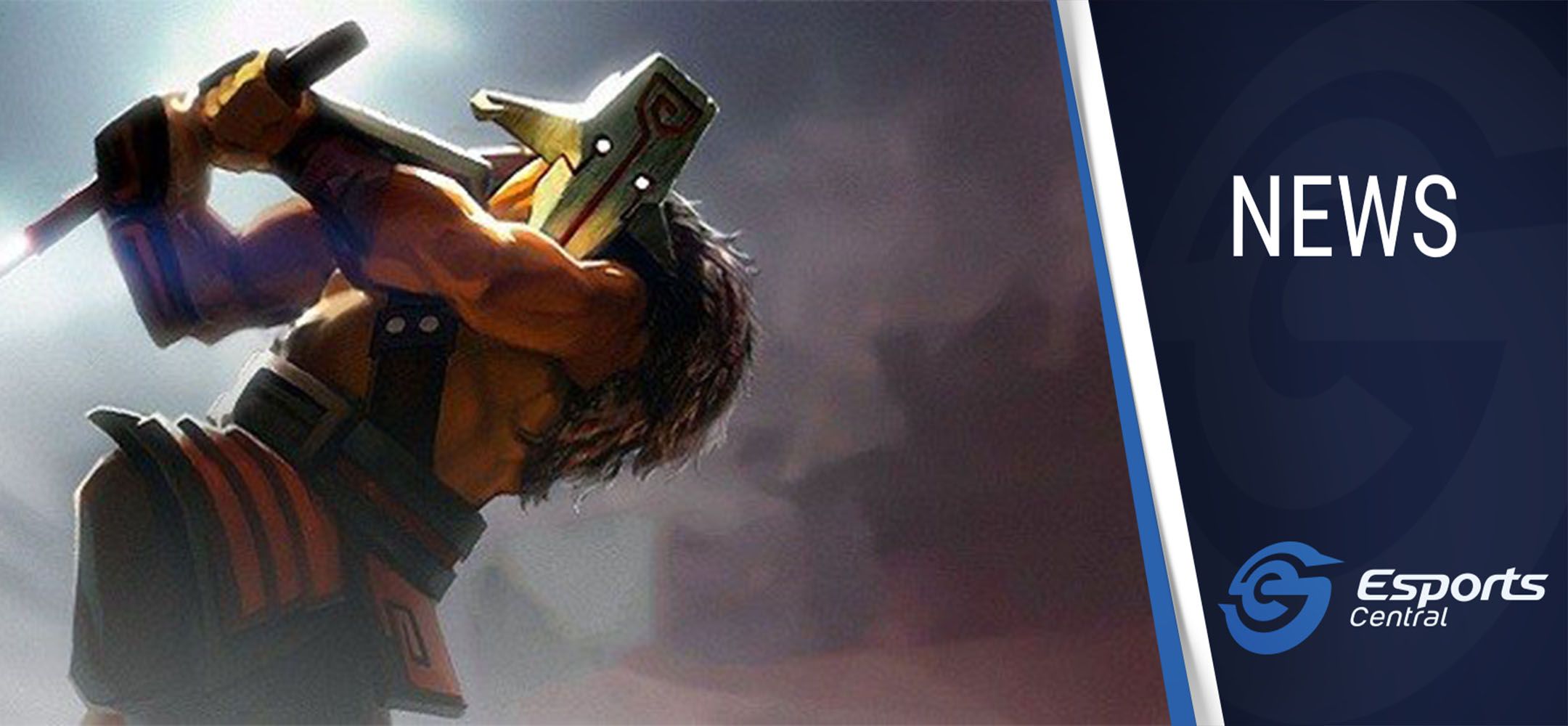 TI10 NA and SEA regional qualifiers viewer's guide
With the first two regional qualifiers for The International 10 completing over the past weekend, where Team Spirit and SG e-sports secured their spots at the biggest Dota 2 esports tournament of the year, it's now time to look at the next two. The upcoming two TI10 regional qualifiers are for North America (NA) and Southeast Asia (SEA), and they kick off later today, on 30th June 2021. Here's what you need to know.
NA and SEA regional qualifier details
Each of the six regional qualifiers for The International 10 will see one team qualify for the biggest Dota 2 esports event of the year. The NA and SEA regional qualifiers both run from 30 June to 3 July 2021.
12 teams will be fighting it out in the NA regional qualifier, while 15 teams will compete in the SEA regional qualifier. Check out the teams competing in each regional qualifier below, as well as their placement in either the upper or the lower bracket of their respective regional qualifiers.
North America qualifier teams:
Upper Bracket
SADBOYS
Undying
The Cut
Black N Yellow
Simply TOOBASED
D2 Hustlers
Arkosh Gaming
4 Zoomers
Lower Bracket
Team DogChamp
5ManMidas
Electronic Boys
felt
Southeast Asia qualifier teams:
Upper Bracket
TNC Predator
Fnatic
Team SMG
Boom Esports
ExecrationOmega Esports
Motivate.Trust
OB Esports x Neon
Lower Bracket
Army Geniuses
496 Gaming
Galaxy Racer
Team Mystery
Cignal Ultra
ex-South Built
Lilgun (starts in second round of LB)
Both regional qualifiers feature a double-elimination bracket format. All matches are best-of-three affairs, with the exception of the grand final matches, which are best-of-five.
Dota 2 esports fans should be able to catch all the exciting action on the official Dota 2 TI Twitch channel. The SEA matches are scheduled to kick off each day at 05:00 SAST, while the NA matches are scheduled to begin at roughly 18:00 SAST.
It will, of course, be exciting to see which team from each region makes it to The International 10. Next week, we will bring you all the details on the final two regional qualifiers, for Western Europe and China, arguably the most competitive of all six regions.
Header image via Valve.