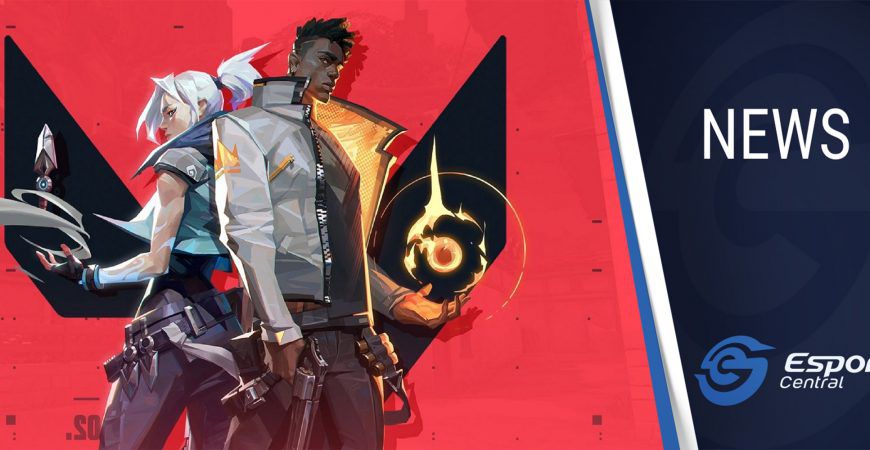 ATK Arena 2v2 Valorant cup taking place this weekend
It's always fun to see a bit of a twist on a regular esports title with a unique tournament. South African esports organization ATK Arena is no stranger to this, with, for example, their Fortnite Boxfight tournaments. This Sunday, there's a 2v2 Valorant cup from ATK Arena in partnership with Corsair and MSI South Africa. Here's what you need to know.
2v2 Valorant cup details
First off, it is important to note that unfortunately, at the time of writing, all 32 spots have been filled for the 2v2 Valorant cup. However, you can still visit the cup's Toornament page in the hopes that a team decides to drop out, giving you and your partner a shot. Registration (which are free) only close on 3 July at 15:00 SAST, after all.
While registration is free, there's a prize pool of R2,000 for teams to fight for in this single-elimination Valorant cup. All matches are best-of-one, with the exception of the grand final, which is best-of-five.
The prize pool distribution:
1st place – R1,000
2nd place – R750
3rd place – R250
If you couldn't register in time, you can still catch some fun local 2v2 Valorant cup esports action this weekend by tuning in to ATK Arena's Twitch channel. According to the cup's registration page, there will be a live broadcast, with each round being cast by local talent.
The tournament page also explains that the ATK Valorant 2v2 Cup is the first of a series of upcoming tournaments under the ATK Arena banner. On Twitter, ATK Arena has announced that: "The Arena is closed until the 12th of July or until further notice. In the meantime, check out [ATK]. We have more to follow soon with our upcoming tournaments moving online."
Don't forget to stay up-to-date with the latest from ATK Arena by following the organization on Twitter, liking their Facebook page, and visiting their website.
Header image via Riot Games.