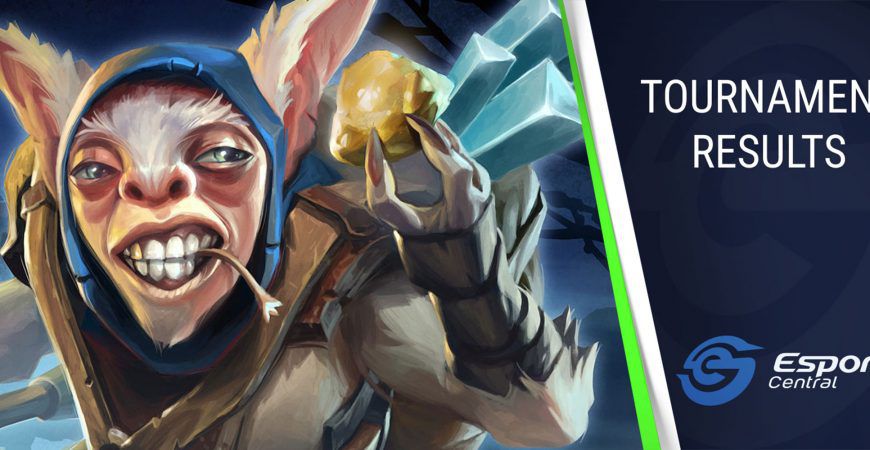 Team Spirit and SG e-sports qualify for The International 10
While we aren't sure yet where The International 10 will take place due to some recent drama, we do know it is the tournament with the biggest prize pool in esports history sitting at $40,018,195, and every Dota 2 team wants in. We already knew which 12 Dota 2 teams have qualified for The International 10 via the regular Dota Pro Circuit (DPC) season.
However, there are also six regional qualifiers and the first two, for South America and the CIS region, finished up over the weekend. That means two more teams have qualified for The International 10.
Team Spirit wins CIS qualifier
In the CIS regional qualifier which finished up this past weekend, Team Spirit blasted through the competition without losing a single match. Team Spirit beat Winstrike and PuckChamp with 2-0 scores and beat HellRaisers 2-1 in a close match.
Team Spirit then went on to face Team Empire in the grand finals of the CIS regional qualifier for The International 10. It was a very close and entertaining grand final, to say the least. The grand final went the distance but in the end, Team Spirit walked away with a 3-2 victory, thereby claiming their spot at The International 10.
SG e-sports wins SA qualifier
In the South American regional qualifier for The International 10, it was SG e-sports who came out on top. First, they knocked BINOMITAS down in a close 2-1 match, followed by clean 2-0 victories over EgoBoys and Infinity to make their way to the grand final.
SG e-sports then faced off against Team Unknown in the grand final. While Team Unknown took the first map quite convincingly, SG e-sports fought back with style, winning the next three maps in a row. Therefore, SG e-sports qualifies for The International 10 with a 3-1 victory over Team Unknown.
Now, we look towards the second batch of qualifiers for The International 10 kicking off this week. Starting on Wednesday, we will see North American and SEA teams fight it out for one spot per regional qualifier. With a spot at the biggest esports tournament of the year on the line, we are in for a treat!
Header image via Valve.