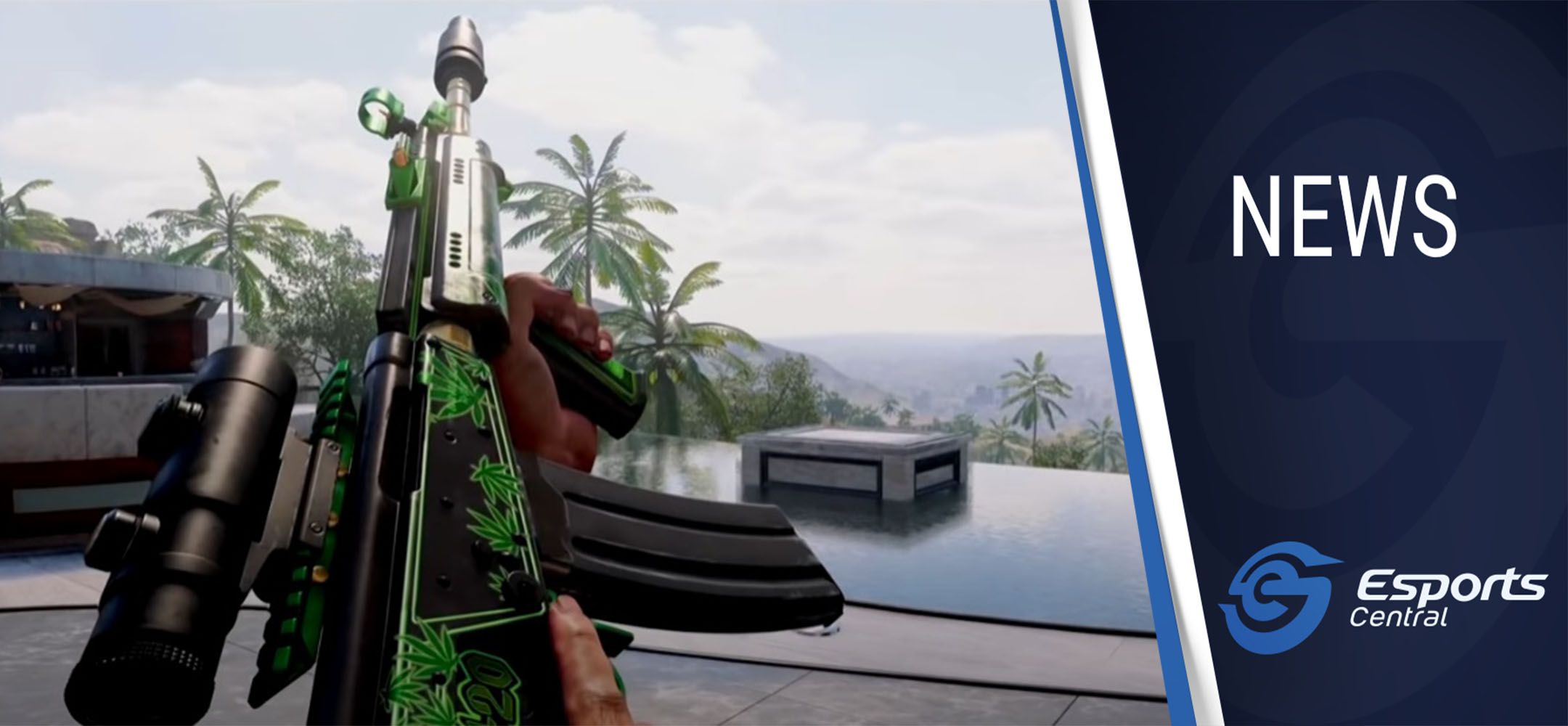 The Warzone loadout pros are using in Season 4
In Warzone Season 4, released earlier this month, we saw some massive balance changes as well as two new guns entering Verdansk. With every season, a new meta loadout emerges. Many pros have been looking for the next big thing during the new season.
For those who participate in Warzone esports tournaments, using the best possible gun and attachments is, without a doubt, an important aspect. With that in mind, we will share the meta gun and loadout all the pros are using right now, to give our local gamers an edge against the competition.
FARA 83 Warzone meta loadout
The FARA 83 assault rifle is by FAR the most-picked gun, clocking in at a whopping 17.4% according to WZRanked, with the next most-picked weapon (Kar98k Marksman Rifle) at 9.6%. For those who use Assault Rifles as their primary weapon in Warzone, the FARA 83 knows no equal in Season 4.
With that in mind, the famous Call of Duty content creator, NICKMERCS, has revealed the FARA 83 meta loadout which all pros are using right now.
Muzzle: GRU Suppressor
Barrel: 8.7″ Spetsnaz RPK Barrel
Underbarrel: Spetsnaz Grip
Optic: Axial Arms 3x
Ammo: Spetsnaz 60 Rnd
NICMERCS explains the FARA 83 loadout:
"All the biggest pros, everybody that is using AR man, they are using this gun and these attachments. They are calling this the new meta, everybody swears by it, and I have to agree, the thing does not move, it has no recoil, it beams, great headshot damage. Can't go wrong with this thing."
Seeing is believing when it comes to a gun loadout. NICKMERCS recently showcased this FARA 83 meta loadout in action via a new video on YouTube. Trust us, it's worth checking out!
If you want the best loadout for the new guns released in Warzone Season 4, don't forget to check out our MG 82 and C58 loadouts to get an early advantage over the competition.
Header image via NICKMERCS.