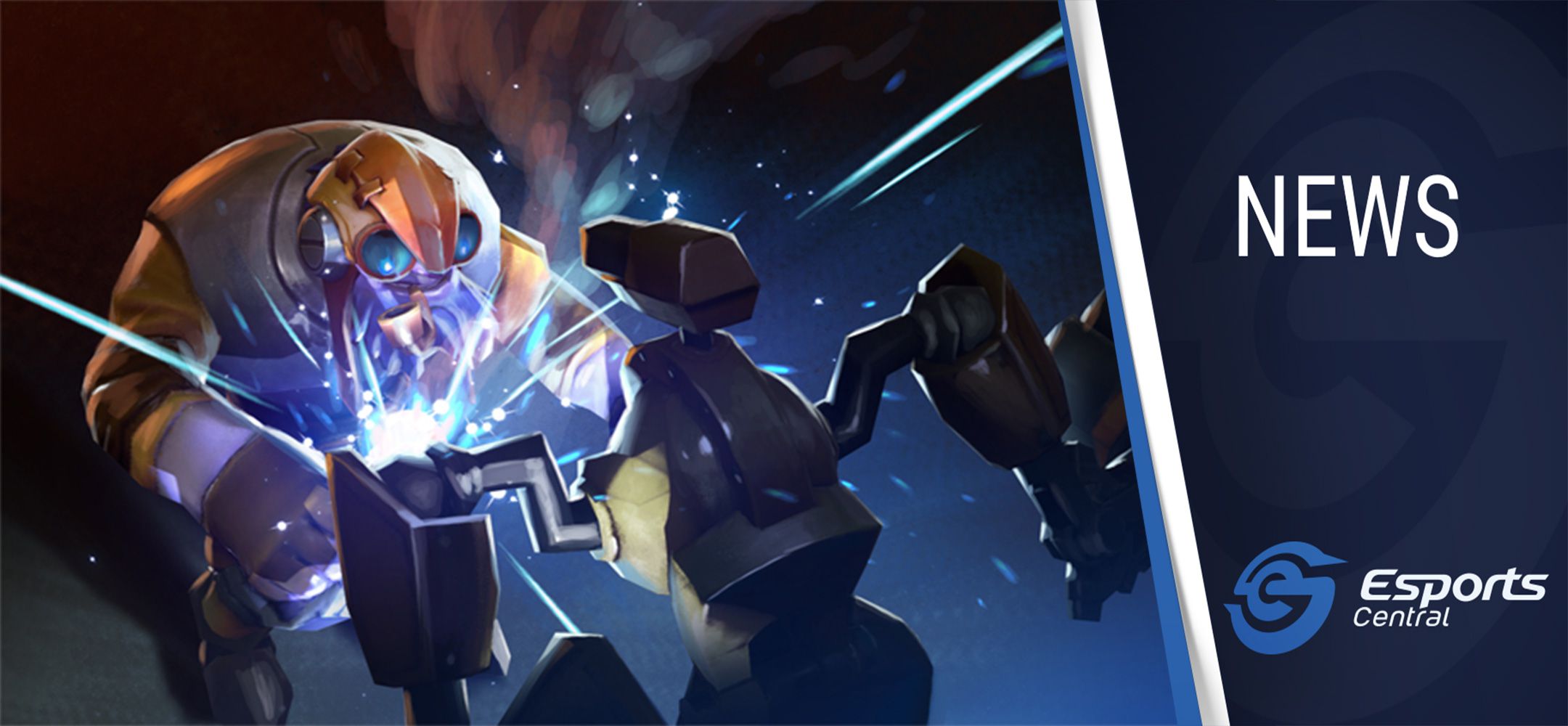 TI10 CIS and SA regional qualifiers – What you need to know
With the completion of the WePlay AniMajor, we already know which 12 Dota 2 teams have qualified for The International 10 via the regular Dota Pro Circuit (DPC) season. But wait… there are 18 spots to fill, right? That's where the TI10 regional qualifiers come in, and the first two qualifiers are about to begin. Here's what you need to know about the CIS and South American (SA) regional qualifiers.
CIS and SA regional qualifiers – Important details
Each of the six regional qualifiers for The International 10 only have one spot to fight for. The first two tournaments taking place are for the CIS and SA regions. Both of these tournaments run from 23 to 26 June 2021, and in each one, we will see one team qualify for the biggest Dota 2 esports event of the year.
The stakes couldn't be higher for the teams participating, as The International 10 boasts the biggest prize pool in esports history at $40,018,195. Both tournaments will feature a double-elimination playoffs bracket. All matches are best-of-three, with the exception of the grand finals, which is best-of-five. Check out the list of teams competing in these regional qualifiers below.
CIS teams:
Team Spirit
Team Empire
AS Monaco Gambit
Na'Vi
Team Unique
PuckChamp
Extremum
Hellraisers
Winstrike Team
Fantastic Five
Nemiga Gaming
B8
NoTechies
Trident Clan
South American teams:
NoPing e-sports
SG e-sports
Infamous
Hokori
Team Unknown
EGOBOYS
BINOMISTAS
Infinity
ex-Crewmates
Inverse
Omega Gaming
Gorillaz-Pride
Latam Defenders
Incubus Club
Dota 2 esports fans should be able to catch all the exciting action on the official Dota 2 TI Twitch channel. The exact start times for the matches are currently unknown.
We can't wait for the regional qualifiers to begin, as it will be exciting to see which teams make it to The International 10. The SEA, North American, Western Europe and Chinese regional qualifiers will take place later this month and run into July, so we will bring you more details about these upcoming tournaments next week.
Header image via Valve.