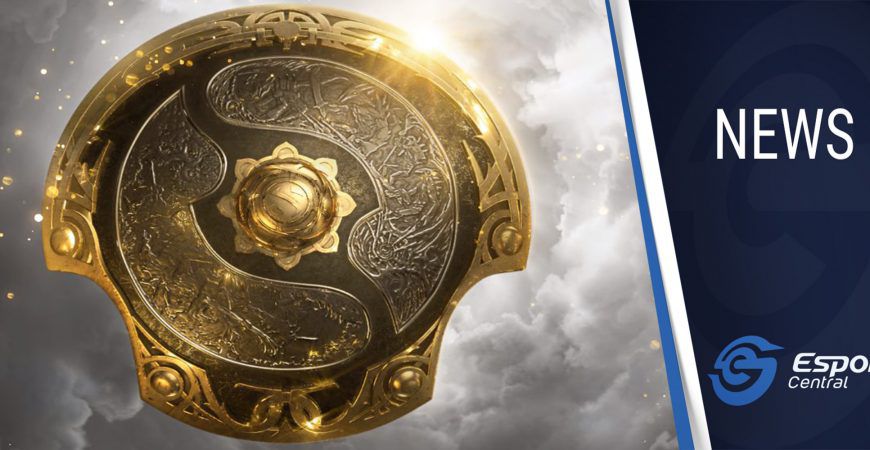 The International 10 dates revealed
With the Dota Pro Circuit still raging on to determine which teams will make it to The International 10, Valve has now finally revealed the exact dates for the iconic annual tournament. Due to the COVID-19 pandemic, we didn't see The International 10 take place in 2020, to the disappointment of many fans across the globe.
Now, Dota 2 esports fans can finally mark their calendars as Valve has finally revealed the dates for The International 10, taking place in August this year.
The International 10 dates
Mark your calendars for 5 August 2021, when The International 10 will start with its group stage in Stockholm, Sweden. The tournament will effectively run for 10 days, ending on 15 August 2021 with the Grand Finals.
In a new blog post, Valve explains: "It all starts with Group Stage, running August 5 – 8 and setting the field for what's to come. The Main Event kicks off August 10 and continues through August 15, when the final teams battle in the Grand Finals to be crowned TI10 champions – and claim their share of the $40,018,195 prize pool that awaits."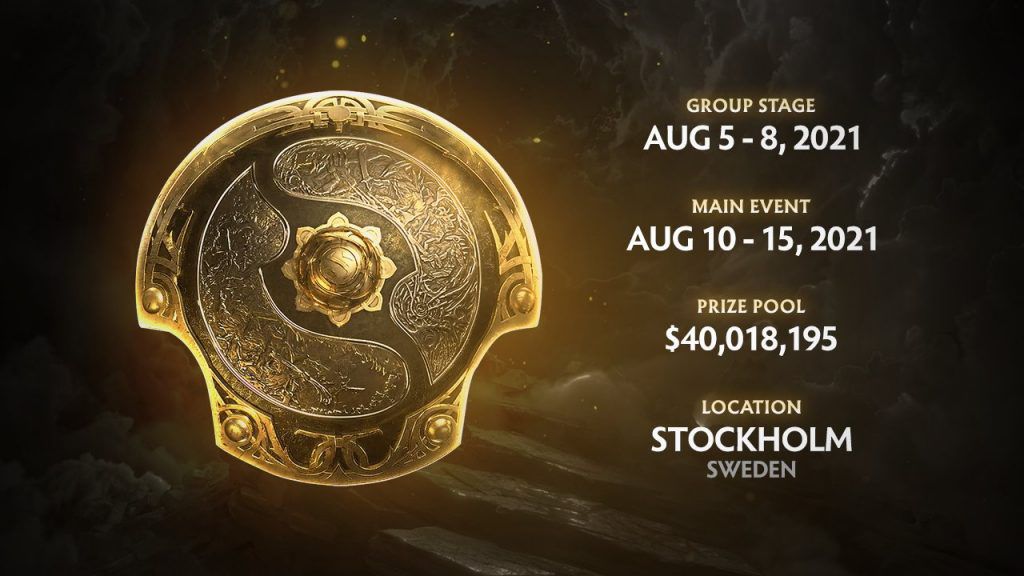 Yes, in case you didn't see the news last year, The International 10, thanks to Battle Pass and related purchases, has a prize pool of $40,018,195 USD, which is by far the largest in esports history.
Valve also announced that there will be two new Dota 2 events taking place. "To start, we'll be shipping two separate events over the coming months instead of one overarching summer event. The first will arrive in mid-to-late June, and another will follow sometime after The International ends."
These events will not contribute to the prize pool of The International. However, there's also a Supporters Club which has been announced by Valve, for the fans who want to support players and organizations.
Header image via Valve.