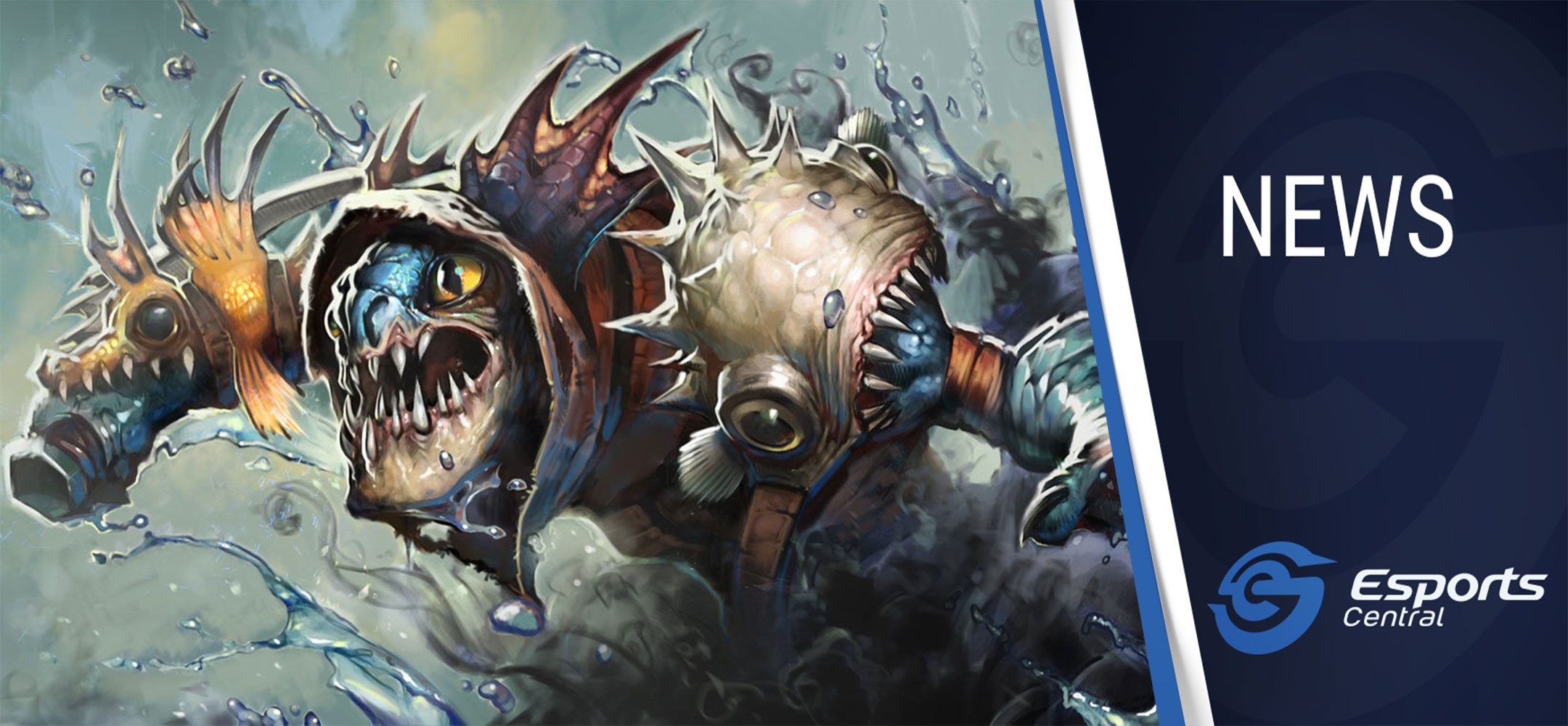 New Chinese Dota 2 league established by top teams
Wessel Minnie
The global Coronavirus pandemic has affected esports in some serious ways. Most upcoming events for the next few months have been cancelled. For Dota 2 esports fans who missed it, ESL Los Angeles was postponed, and the next two DPC events have been cancelled by Valve. However, esports has the one distinct advantage of being possible remotely. That's one of the reasons that the new Chinese Dota 2 league will offer some great esports matches for fans, without putting teams, players and fans at risk.
The new Chinese Dota 2 league
The Chinese Dota2 Professional Association (CDA) has been established by eight teams. Dota 2 esports fans should recognize every team in the list. A league featuring these teams and possibly more is expected to start soon.
EHOME
Invictus Gaming
Team Aster
Royal Never Give Up
Vici Gaming
Keen Gaming
Newbee
PSG.LGD
Invictus Gaming explained on Twitter
"Chinese Dota2 Professional Association (CDA) is established today with 8 founding members. We will be working together toward a better Dota2 ecosystem in China!"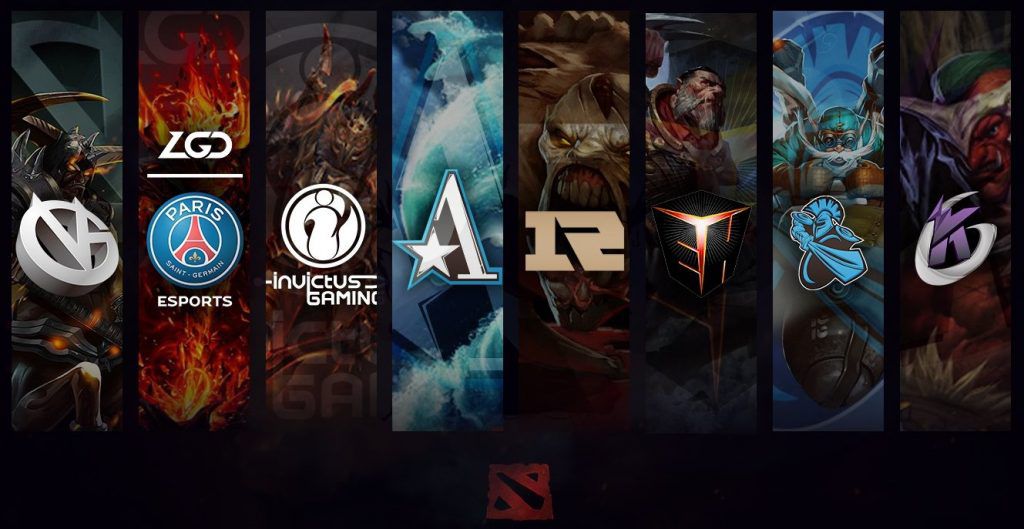 The new Chinese Dota 2 league will be held entirely online. This is to adhere to the strict health and safety standards, as well as social distancing and isolation recommendations. With health and safety of all involved being a top priority, this is a great way to continue with competitive Dota 2.
It is assumed that the new Chinese Dota 2 league will begin relatively quickly. At the time of writing, where the league will be streamed, as well as the tournament format, has not been announced.
If you can't wait for some great online Dota 2 to begin, then you can always watch the WeSave! Charity Play, which kicks off later today. Furthermore, Sinister5's Dota 2 team is in Europe competing in an online tournament, so don't forget to support this South African team.
Header image via Valve.