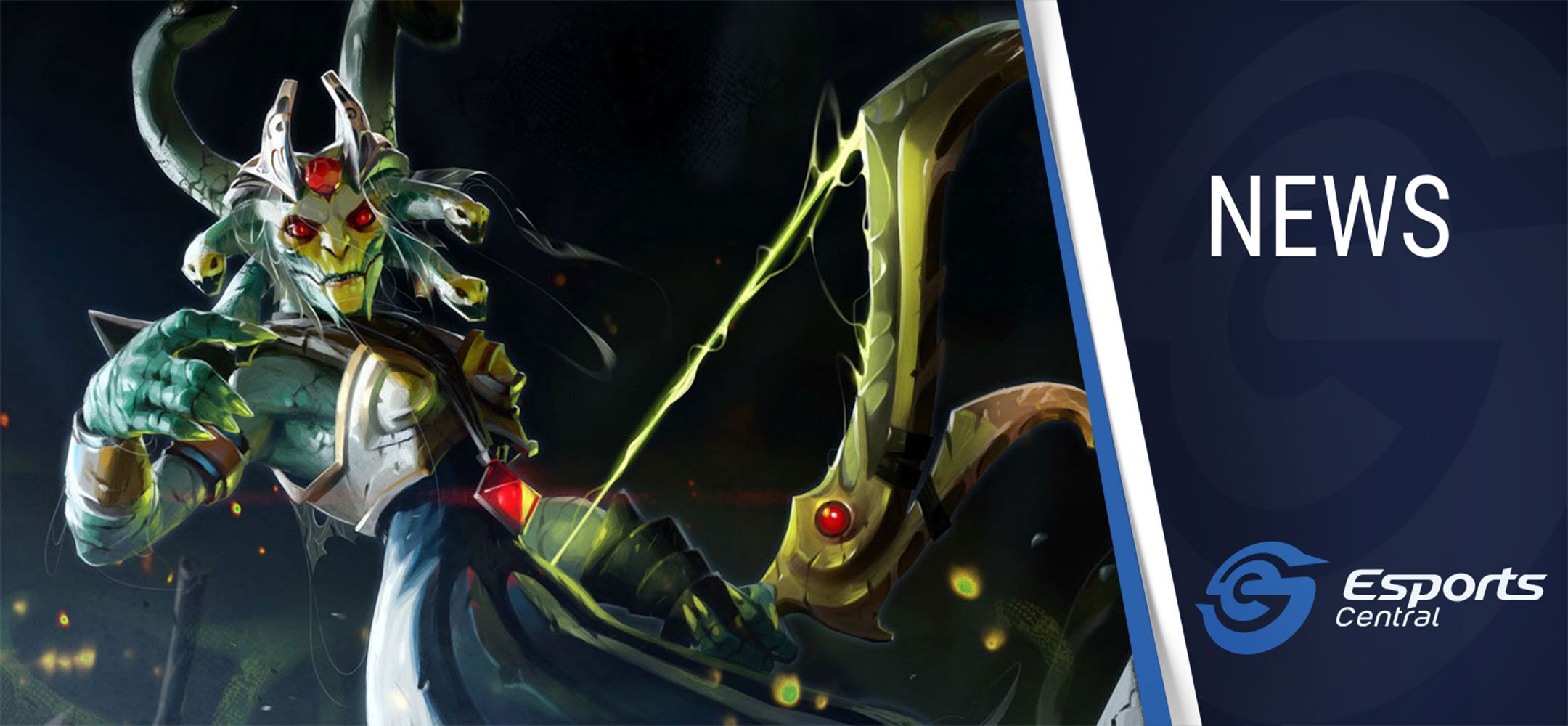 Valve cancels the next Major and Minor DPC tournaments due to COVID-19 pandemic
Wessel Minnie
Last week, we reported that ESL postponed the ESL One Los Angeles 2020 Major, just before it was supposed to kick off this past weekend. Now, Dota 2 esports fans are in for some more bad news. The next two DPC tournaments will not take place, as Valve outright cancelled the tournaments.
DPC tournaments cancelled
On Twitter, Valve announced that both the EPICENTER Major and DotaPit Minor have been cancelled due the COVID-19 pandemic. For those who don't already know yet, the Coronavirus can cause an acute respiratory disease called COVID-19. The World Health Organization declared the situation a pandemic and it is not something to be taken lightly.
Valve explains the cancellations:
"After careful consideration of the current state and trajectory of the Covid-19 pandemic, as well as the health risk that this presents to competitors, staff and fans alike, we have made the difficult decision to cancel to the 4th minor and major tournaments of the DPC season."
With these two DPC tournaments cancelled, two still remain. The first is a Minor for 9 to 13 June and the other is the One Esports Singapore Major for 20 to 28 June. The fate of these tournaments likely depends on how the Coronavirus situation progresses across the globe.
Valve gave an update on the remaining tournaments:
"Given the high fluidity of the state of both the pandemic and geopolitical landscape, we will keep following the situation and decide how to approach the final major and minor of the season as the weeks progress."
At the time of writing, there is no additional information on how the DPC points will be distributed. Currently, we don't know how the rankings will be affected. We will keep you up to date if more information becomes available on the next two DPC tournaments.
Header image via Valve.