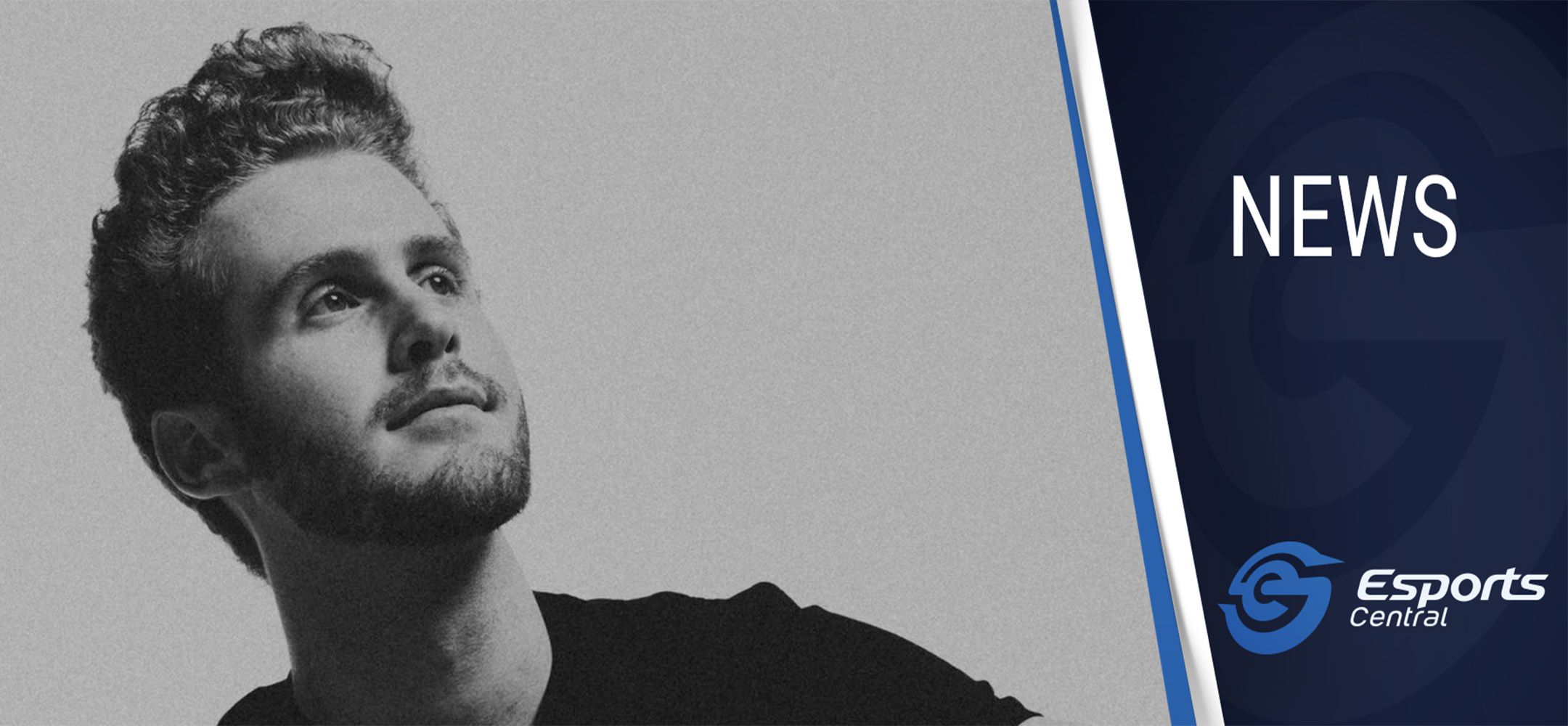 South African legend Sonic retires from competitive CS:GO
Aran "⁠Sonic⁠" Groesbeek has been one of our favourite South African CS:GO players to watch for a very long time now. From his first big appearances back with Energy Esports in 2014 when he was just 16 years old, to a successful run with Bravado Gaming, then ATK Arena, then Cloud9 and lastly, Extra Salt.
As a South African CS:GO player, he made his mark on the international stage. With eight years of competitive CS:GO under his belt, Sonic has now officially announced that he is retiring from the esport.
Sonic retires from CS:GO
Back in October last year, Sonic announced that he would be taking a break from competitive CS:GO, and stepped down from the Extra Salt roster, noting: "I've decided to take some time away from CS and the team. Things have been hard for me mentally in recent times and so I wish to step away and recollect my thoughts. I'll update you all when I'm ready."
While it has been quite a few months, he is now ready to provide fans with an update. In a recent Tweet, he explained that he will not be returning to competitive CS:GO, effectively retiring from the esport.
Aran "⁠Sonic⁠" Groesbeek explains: "I'd like to announce that I've decided not to return to Professional Counterstrike. It was an incredibly hard decision. Instead, I'll be returning to America to work toward my other passion which is Business. Thank you to the teams who considered me and those who follow me."
While we would have loved to see Sonic compete in CS:GO once more, we wish him all the best of luck. All the frags, from his early days AWP'ing local teams to shreds, to his stints with international squads, he remains a legend to this day. Thank you Sonic, and all the best!
Header image via Sonic / Extra Salt.