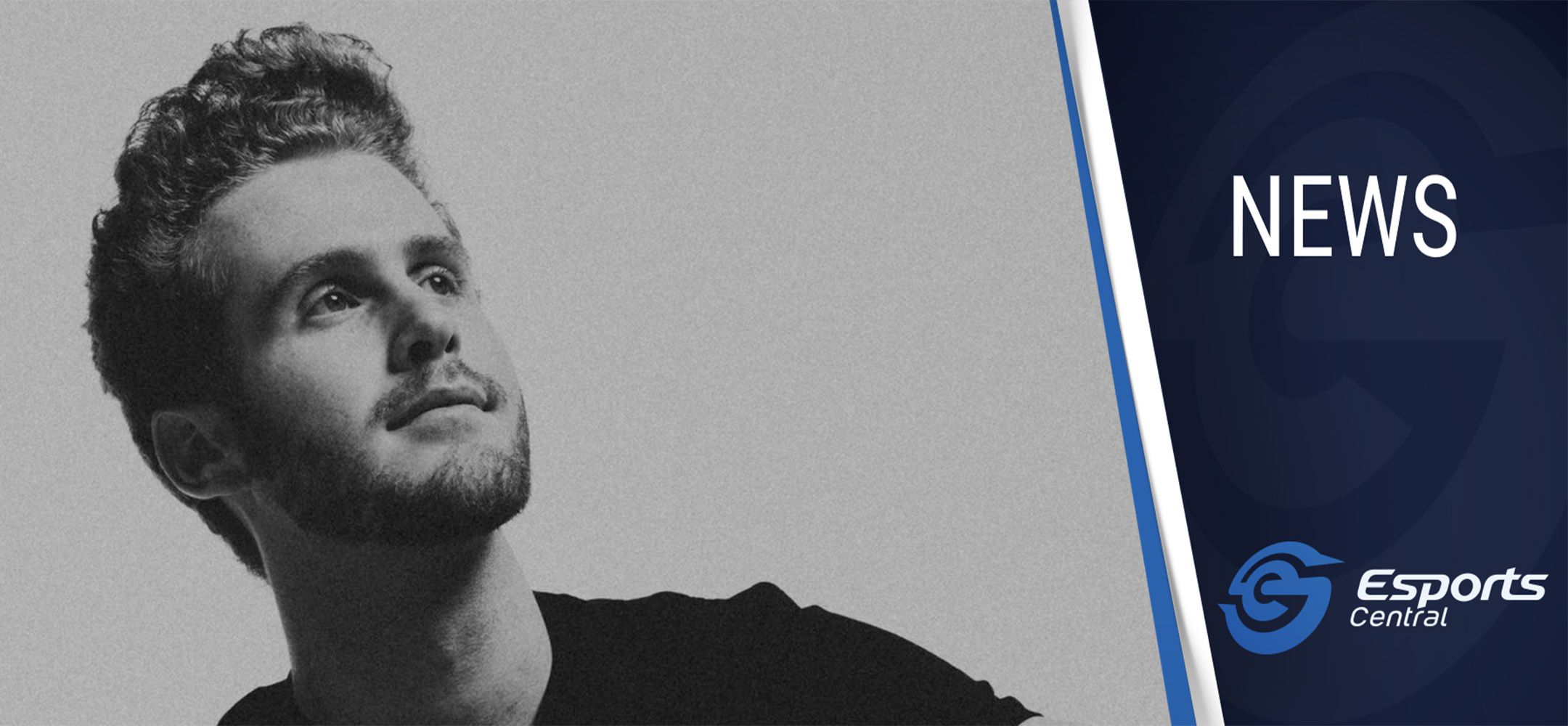 Sonic takes a break from competitive CS:GO
For a very long time now, we've been following the exploits of CS:GO esports team Extra Salt – an international roster with two South African players and a coach. Alongside IGL Johnny "⁠JT⁠" Theodosiou, Aran "⁠Sonic⁠" Groesbeek has been a staple of the roster, from their stint at Cloud9 to Extra Salt, and even further back with ATK and Bravado's Project Destiny.
Now, Sonic has revealed that he is taking a break from competitive CS:GO and the team. Here's what we know about the situation.
Sonic takes a break
We don't know if Sonic will come back to competitive CS:GO, or how long his break will last. The only public communication from Sonic on the matter is one Tweet, which reads: "I've decided to take some time away from CS and the team. Things have been hard for me mentally in recent times and so I wish to step away and recollect my thoughts. I'll update you all when I'm ready."
This announcement comes after Extra Salt suffered a disappointing loss at the hands of Party Astronauts during ESEA Season 38 Premier Division NA grand finals, despite having a one-map advantage as they came from the upper bracket.
For Extra Salt fans, there is a bit of a silver lining, as Ricky "⁠floppy⁠" Kemery has returned to the squad following Sonic's announcement.
Extra Salt current roster:
Johnny "⁠JT⁠" Theodosiou
Ricky "⁠floppy⁠" Kemery
Josh "⁠oSee⁠" Ohm
Justin "⁠FaNg⁠" Coakley
Edgar "⁠MarKE⁠" Maldonado
Tiaan "⁠T.c⁠" Coertzen (coach)
We hope to see Sonic return to active duty sooner rather than later. With that being said, it will be interesting to see how Extra Salt performs with the addition of floppy. It is important to note that Sonic is still part of Extra Salt and is currently marked as inactive.
Header image via Sonic / Extra Salt.