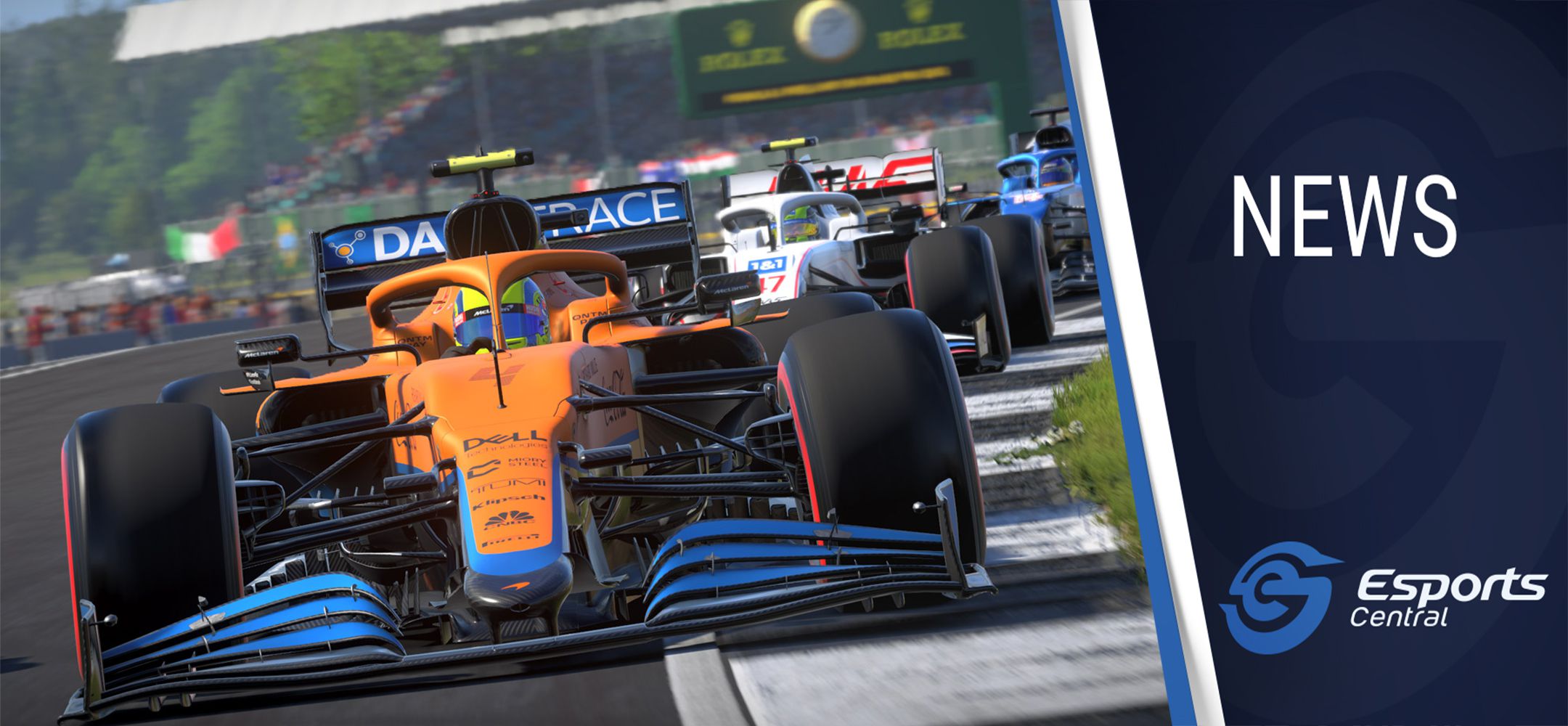 Vox Gaming F1 2021 Series with R14,000 combined prize pool
South African tournament organizer in African Cyber Gaming League (ACGL) in partnership with Vox Gaming has announced the Vox Gaming F1 2021 series, and if you think you are fast enough, you could win your share of the R14,000 combined prize pool. Here's what you need to know about the Vox Gaming F1 2021 Series.
Vox Gaming F1 2021 Series details
The Vog Gaming F1 2021 Series is open to PC, PlayStation and Xbox gamers. Registration is completely free, so before we get to the details, just go ahead and register via the Vox page on ACGL right now.
Over the course of four weeks, you will be able to submit your fastest lap times for the specific week's allocated race track. Once all four weeks are completed, the top racer per week will drive their hearts out for their share of the R4,000 per platform.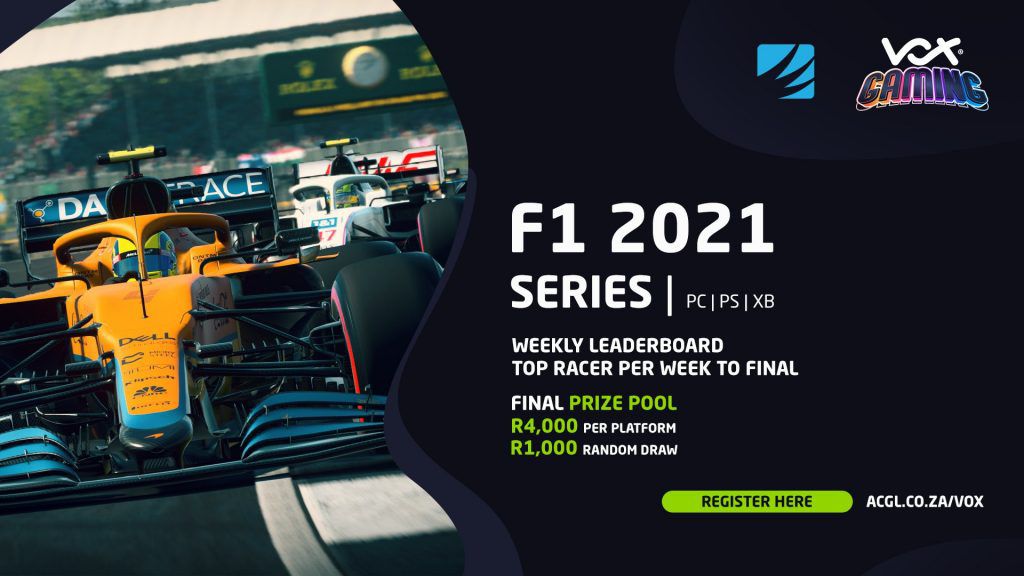 Each week, submissions open at 10:00 and close at the same time at the end of the week. Check out the schedule below.
13 to 20 April | Red Bull Ring, Austria
20 to 27 April | Monaco, Monte Carlo
27 April to 4 May | Silverstone, Britain
4 to 11 May | Monza, Italy
Prize pool (per platform):
1st Place – R2,000
2nd Place – R1,500
3rd Place – R500
There will also be a random draw for R1,000, which racers get entered automatically every time they submit a race time. This means that you don't even have to be the fastest to win something. Furthermore, another R1,000 prize is up for grabs via #VoxGaming social media, so keep a close eye.
You can keep up to date with all their announcements by following ACGL on Twitter and Facebook, as well as joining their Discord server. While you are at it, give Vox Gaming a follow on Twitter, Instagram and Facebook and keep up to date with their latest announcements.
Header image via Codemasters.